24 January, 2017
2017 Great Tornado Drill this Wednesday, Jan. 25 Call for "Shelter Selfies"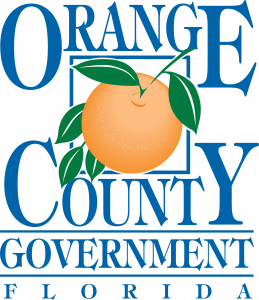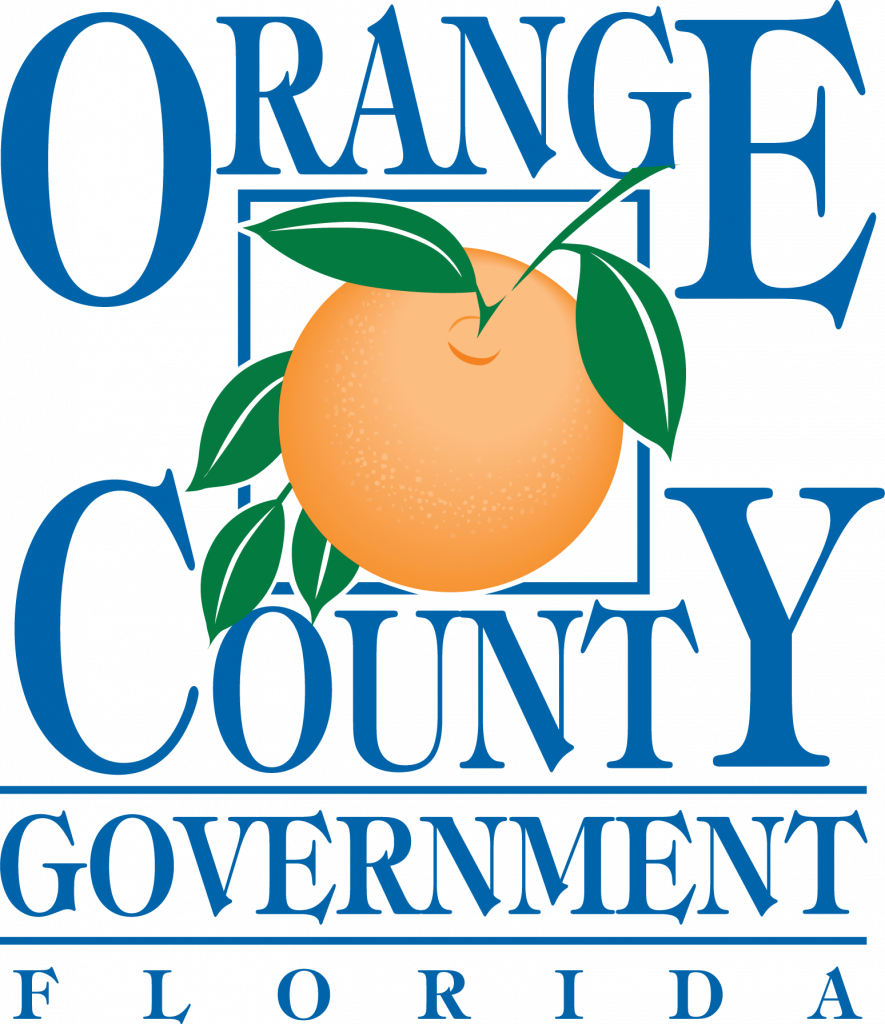 "Shelter Selfies" may appear on newsroom feeds this Wednesday, Jan. 25 morning as residents through Orange County, along with the state of Florida, stage emergency shelter plans during the "Great Tornado Drill." The statewide drill will also serve as the first full-scale use of Orange County's newly upgraded emergency notification system called "OCAlert" which residents can sign up for at http://ocalert.net. The enhanced local alert system allows emergency managers to push what could be lifesaving information directly to targeted neighborhoods in the event of an emergency in the form of the user's choice of either a text message, email or both.
To register, Orange County residents and visitors must go to ocalert.net. There is no charge for the service, but may residents must check with their provider to inquire about standard text message charges. More information about all of Orange County's services visit our Mobile Apps & Alerts page.
Info on the 2017 Great Tornado Drill:
Who: Orange County Emergency Management
What: The Great Tornado Drill
When: Wednesday, Jan. 25, 10 a.m. (test alert issued)
How to Participate: The alert will be sent through OCAlert which is an online feature residents can sign up through, as well as the OCFL Alert app, another alert feature that can be downloaded to a smartphone device. The alert will be issued sent shortly after 10 a.m. when the National Weather Service conducts its weekly test. When the message is received, everyone is encouraged to practice their plan by seeking safe shelter in an interior room away from windows or glass. Miss the alert? You can still post! Once you are in your safe place, take a selfie and tag @OrangeCoFL including the hashtag #tornadodrill.
About Orange County Government: Orange County Government strives to serve its residents and guests with integrity, honesty, fairness and professionalism. Located in Central Florida, Orange County includes 13 municipalities and is home to world-famous theme parks, one of the nation's largest convention centers and a thriving life science research park. Seven elected members make up the Board of County Commissioners, including the Mayor, who is elected countywide. For more information, please visit www.OCFL.net or go to Orange County Government's social media channels.
Back To Top