25 June, 2014
Loud Noise Ordinance Passed In Orange County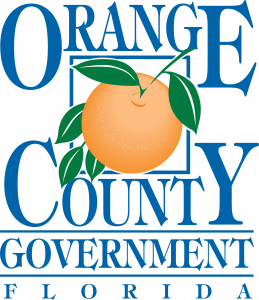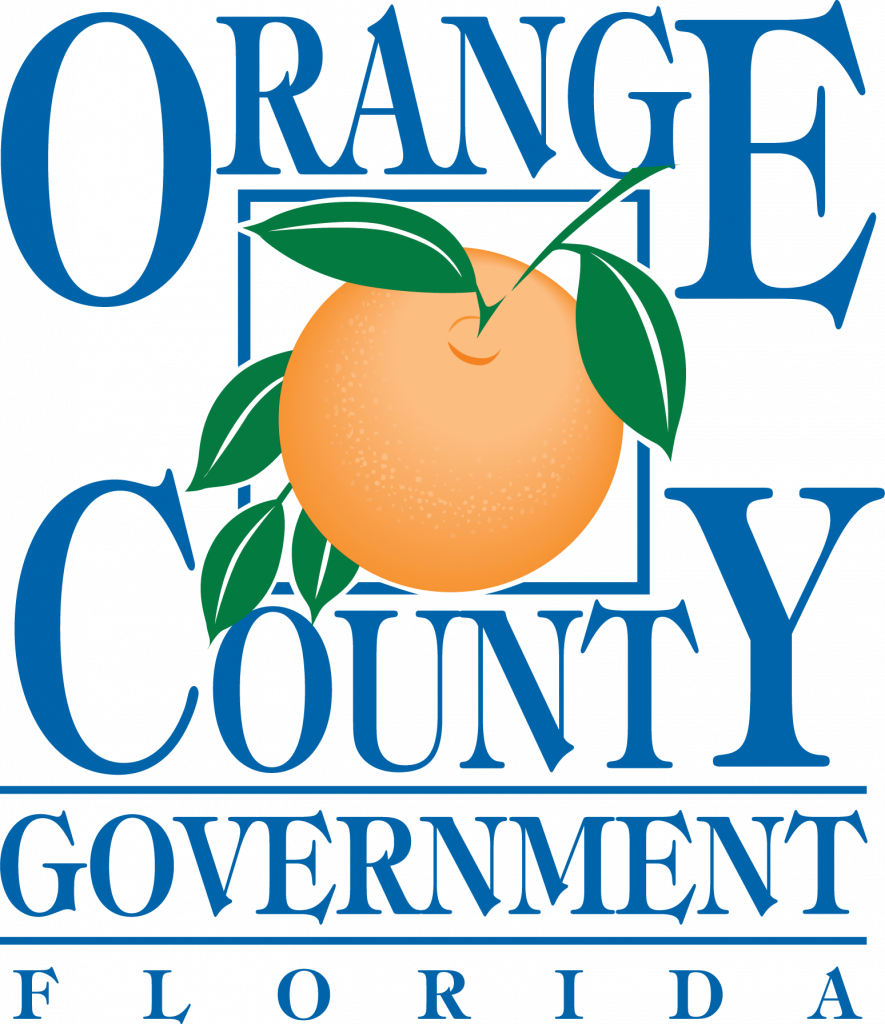 New Enforcement Options Established for Residential Noise Complaints Following Multi-Agency Collaboration
ORLANDO – June 25, 2014 – At the June 24 Orange County Board of County Commissioners meeting, the Commission unanimously approved changes to the Loud Noise Ordinance long championed by Commissioner S. Scott Boyd.
"I am pleased to see years of collaborative work with the Orange County Sheriff's Office, the County Attorney's office, County Administration and the Environmental Protection Division (EPD) come to fruition," said District 1 Commissioner S. Scott Boyd. "I believe the new ordinance will enable Orange County citizens to feel safe, secure and undisturbed by noise that may diminish their quality of life."
Since 2009, Commissioner Boyd has worked together with multiple agencies to explore additional enforcement options for residential noise complaints.
"The original ordinance was geared toward industrial noise and did not address many of the noise issues our residents face today," he said. "The new ordinance provides recourse for noise disturbances more common to residential and business zones."
One of the most notable changes in the new ordinance, which goes into effect Oct. 1, is the shift from relying strictly on a decibel reading system to the "plainly audible" standard. Fees will increase for violations, and enforcement authority will include both EPD and the Sheriff's Office with provisions for notices, civil citations and criminal charges based on the number of times a violation occurs.
About Orange County Commissioner S. Scott Boyd
Orange County Commissioner S. Scott Boyd was elected to the Board of County Commissioners, District 1 seat, in November 2008. He currently serves as Secretary/Treasurer of MetroPlan Orlando and Vice Chair of the West Orange/South Lake Transportation and Economic Development Task Force. He is a Board Member of the Central Florida Expressway Authority, the Four Corners Area Council and the West Orange Chamber of Commerce. He also is a member of the East Central Florida Regional Planning Council. He is a sixth generation native to Orange County who attended our public school system and graduated from Florida State University.
About Orange County Government: Orange County Government strives to serve its residents and guests with integrity, honesty, fairness and professionalism. Located in Central Florida, Orange County includes 13 municipalities and is home to world-famous theme parks, one of the nation's largest convention centers and a thriving life science research park. Seven elected members make up the Board of County Commissioners, including the Mayor, who is elected countywide. For more information, please visit www.OCFL.net or go to Orange County Government's social media channels.
Back To Top