22 June, 2016
Orange County Government and City of Orlando Open Orlando United Assistance Center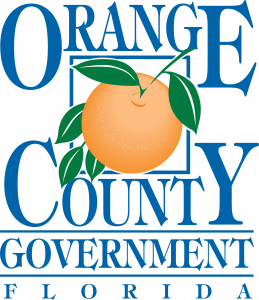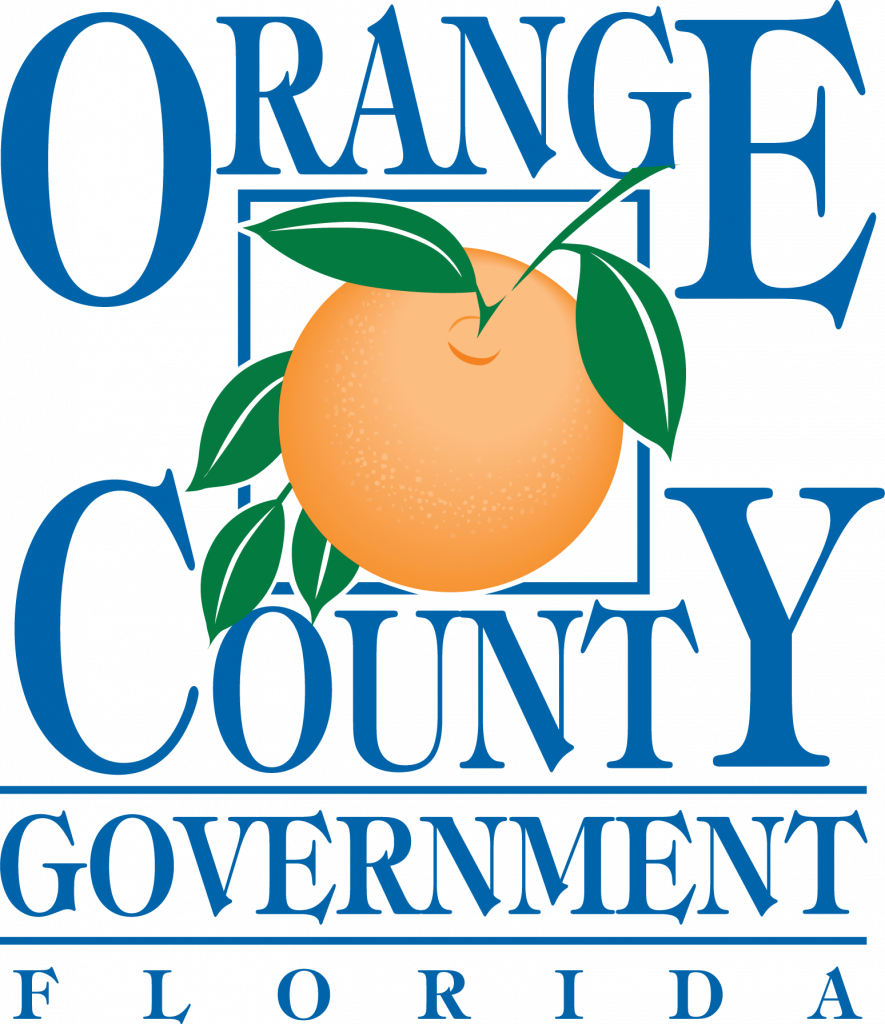 WHAT: Orange County Government and the City of Orlando will open the Orlando United Assistance Center at 507 E. Michigan on June 23 and will announce the region's long-term commitment to assist those adversely affected by the tragic events related to the Pulse nightclub shooting. Hours of operation have been announced as:
Thursday, June 23, 3 p.m. – 8 p.m.
Friday, June 24, 3 p.m. – 8 -p.m.
Regular hours begin Monday, June 27
Monday – Friday 8 a.m. – 5 p.m.
For personalized services schedule an appointment through 407-500-HOPE or visit cityoforlando.net/hope.
The establishment of a sustained ongoing operation, dedicated to providing long-term assistance to those affected by the Pulse shootings, is modeled after similar operations found to be effective in other communities who have also experienced tremendous loss. The Orlando United Assistance Center will serve as a navigation point for those who need support during this critical juncture, and in the future.??
Our community is transitioning out of the immediate response phase of this horrific tragedy. Now we must look at the long-term recovery needs of the victims, including all those who were impacted through counseling, navigating mental health needs and economic support.
Culturally experienced representatives from the Hispanic community will be present at the Orlando United Assistance Center to support families.
WHEN: Thursday, June 23, 2016 at 10 a.m.
WHERE: 507 E. Michigan Street, corner of Osceola Avenue and Michigan Street
WHO:
Orange County Mayor Teresa Jacobs and City of Orlando Mayor Buddy Dyer
Orange County Commissioners and City of Orlando Commissioners
Director of Mental Health Services for Orange County: Donna Wyche
Representatives from the LGBTQ Community
Representatives from the Hispanic/Latino Community
About Orange County Government: Orange County Government strives to serve its residents and guests with integrity, honesty, fairness and professionalism. Located in Central Florida, Orange County includes 13 municipalities and is home to world-famous theme parks, one of the nation's largest convention centers and a thriving life science research park. Seven elected members make up the Board of County Commissioners, including the Mayor, who is elected countywide. For more information, please visit www.OCFL.net or go to Orange County Government's social media channels.
Back To Top