Community & Services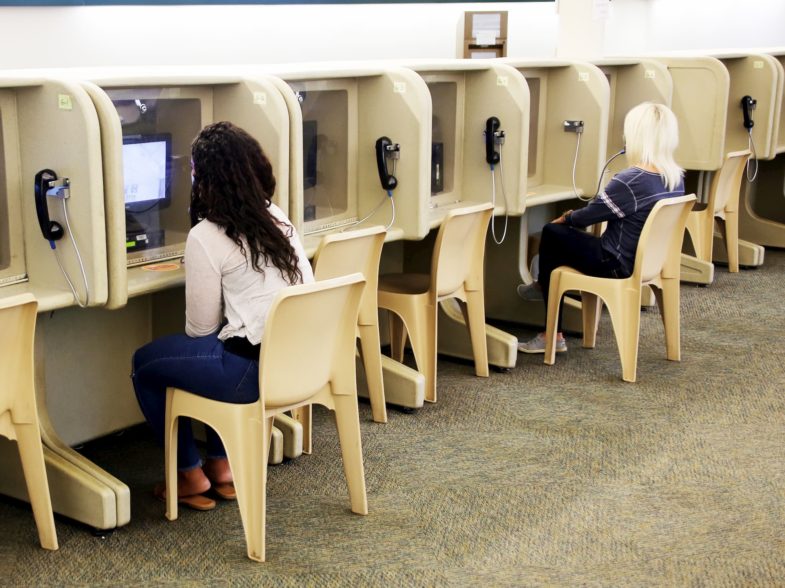 The Video Visitation Center at the Orange County Jail successfully reopened on September 21. Visitation by family and friends had been suspended since March 25 due to the pandemic. Attorneys were still able to visit clients through the center rather than in person in the jail.
New guidelines are in place to include a revised schedule. Visits occur on the hour and only 20 people are allowed in the center at a time. Visitors must wear facemasks and have their temperature checked to be admitted to the center. Anyone with a temperature exceeding 100 will be denied access.