12 December, 2014
Orange County District 1 Commissioner S. Scott Boyd Elected Vice Chair of Metroplan Orlando Board of Directors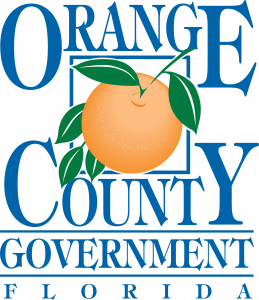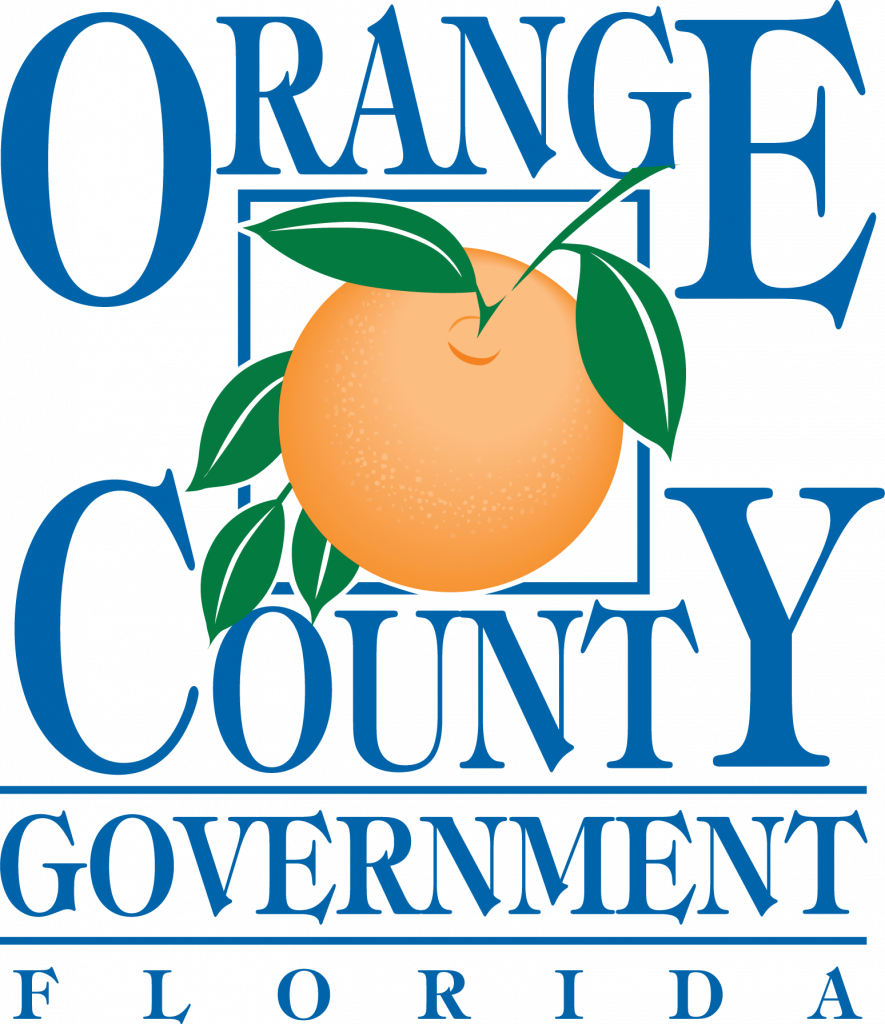 Orlando – Dec. 10, 2014 – Today Orange County Commissioner S. Scott Boyd was elected vice chair of MetroPlan Orlando Board of Directors for 2015.
"I am honored to be elected to this leadership position by my fellow board members," said Orange County District 1 Commissioner S. Scott Boyd. "MetroPlan Orlando's vision is a vitally important one for the regional landscape and connectivity that impacts residents throughout Central Florida
MetroPlan Orlando is the metropolitan planning organization for Orange, Osceola and Seminole counties that works to improve transportation options for Central Florida. The MetroPlan Orlando Board includes representation from three counties, the largest cities in the region, officials from transportation operating agencies and representatives from several advisory committees. The organization is charged with determining how federal and state transportation dollars are spent in the tri-county area.
The term begins January 2015. Commissioner Boyd currently serves as Secretary-Treasurer of the MetroPlan Board.
About Orange County Government: Orange County Government strives to serve its residents and guests with integrity, honesty, fairness and professionalism. Located in Central Florida, Orange County includes 13 municipalities and is home to world-famous theme parks, one of the nation's largest convention centers and a thriving life science research park. Seven elected members make up the Board of County Commissioners, including the Mayor, who is elected countywide. For more information, please visit www.OCFL.net or go to Orange County Government's social media channels.
Back To Top