22 March, 2016
Mica's D.C. Office: Brian Waldrip
(202) 225-4035
Mica's Maitland Office: Alan Byrd
(407) 415-8470
Orange County: Doreen Overstreet
(407) 836-5301

Mica Hearing Targets Heroin Epidemic
Orange County Mayor Teresa Jacobs to Testify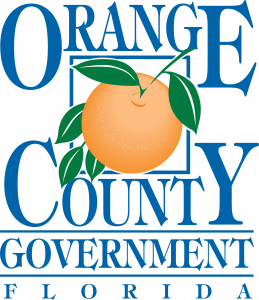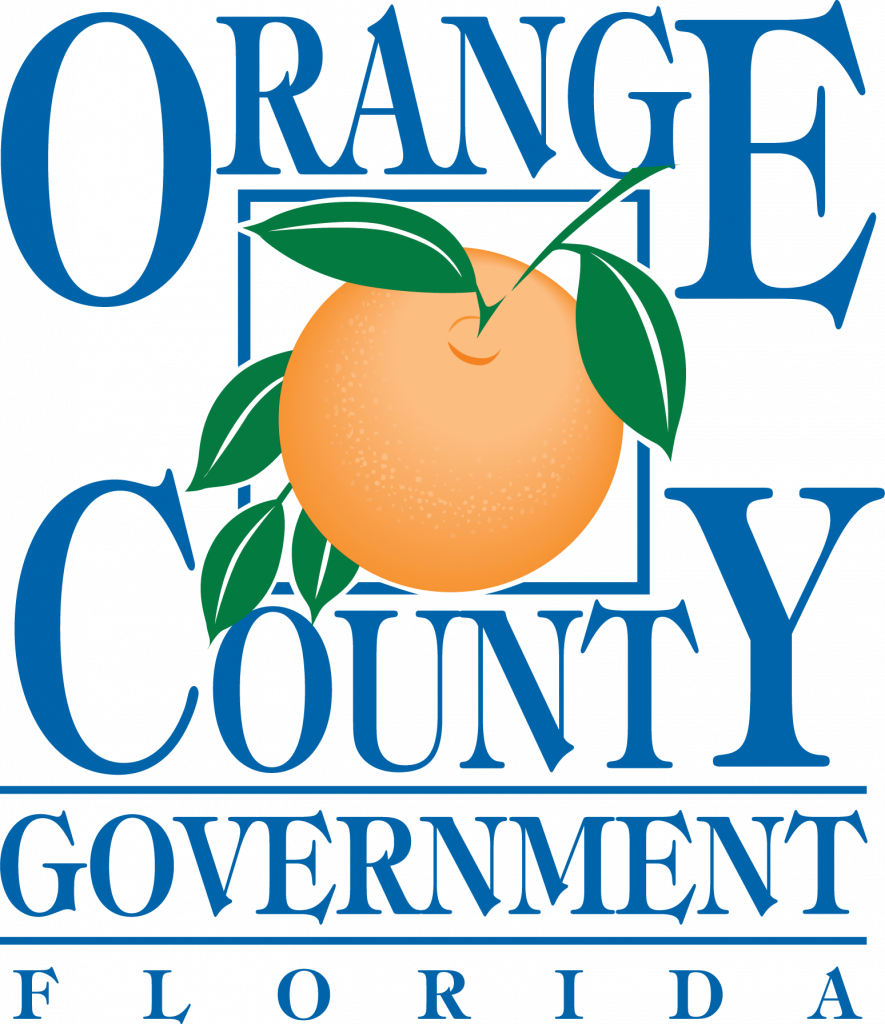 Washington, D.C. – Congressman John L. Mica (FL-07) is conducting a National Oversight Committee Hearing on Tuesday regarding the heroin epidemic sweeping the nation and Central Florida.
"Throughout the nation and my community, heroin deaths have skyrocketed," Mica says. "I have invited Orange County Mayor Teresa Jacobs to testify about her Heroin Taskforce and work to keep Central Florida from being torn apart by heroin abuse. We must keep people from dying from skyrocketing heroin and drug overdoses."
Jacobs will be one of the key witnesses at the hearing. Also attending but not testifying is Westgate Resorts CEO David Siegel, whose daughter passed away due to a drug overdose.
To focus on the growing heroin problem, last July Jacobs formed the Heroin Task Force and invited Orange County Sheriff Jerry L. Demings to serve as co-chair. The Task Force concluded its efforts last week, delivering 37 targeted recommendations – from increased bond and trafficking penalties to social media campaigns warning young people about the deadly nature of heroin, as well as ways to fight addiction.
"Despite Central Florida's strengthening economy, extraordinary quality of life and soaring reputation, heroin use has exploded. In 2015, we had 82 heroin-related deaths in Orange County, compared to 19 in 2011," Jacobs says. "Congressman Mica has been with the Task Force every step of the way, including his current efforts to bring national attention to the recommendations and findings of our local experts and leaders. To save lives, the county needs an engaged community, as well as federal and state help. Thanks to Congressman Mica and his unwavering efforts to fight heroin and its devastating impact, we have a true champion for Orange County's efforts to combat this epidemic."
Members of the Central Florida media interested in covering the hearing can utilize House Oversight and Government Reform feeds. The hearing will be held at 10 a.m. on Tuesday, March 22nd.
About Orange County Government: Orange County Government strives to serve its residents and guests with integrity, honesty, fairness and professionalism. Located in Central Florida, Orange County includes 13 municipalities and is home to world-famous theme parks, one of the nation's largest convention centers and a thriving life science research park. Seven elected members make up the Board of County Commissioners, including the Mayor, who is elected countywide. For more information, please visit www.OCFL.net or go to Orange County Government's social media channels.
Back To Top