30 August, 2016
Sandbag Distribution in Preparation for Tropical Depression Nine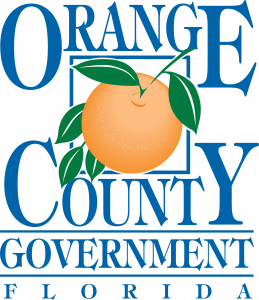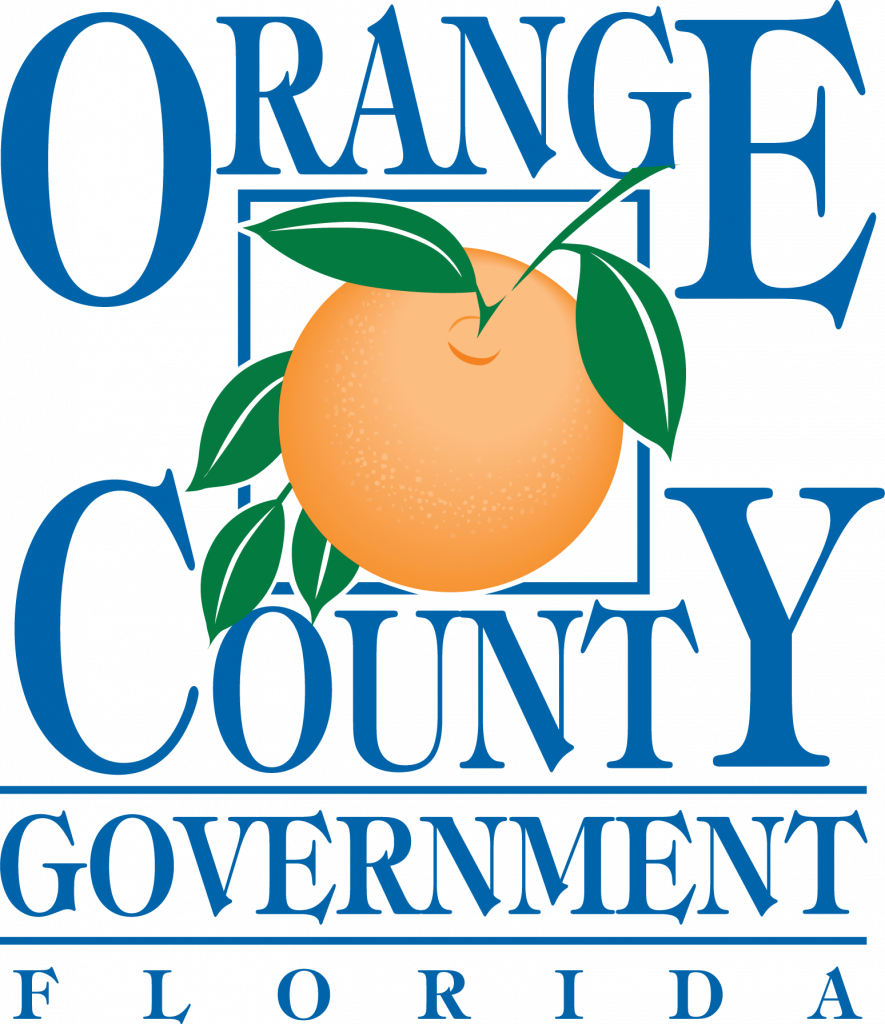 Orange County, FL – Orange County Public Works will distribute sandbags on August 31, 2016, from 9 a.m. to 7 p.m. at its eight (8) Maintenance Units throughout Orange County. Citizens may pick up a maximum of 10 sandbags.
Orange County distributes sandbags to Orange County's private property owners to alleviate flooding. When it becomes known that possible flooding is expected to occur, each Roads & Drainage Division maintenance facility will respond, resources allowing, to requests from citizens requesting sandbags to protect their personal property. Any citizen requesting sandbags or more information on sandbags should call the Orange County Government Information Line at 311 or (407) 836-3111.
Orange County Public Works Maintenance Unit Locations:
Apopka Maintenance Unit
3258 Clarcona Road
Apopka, FL 32703
Three Points Maintenance Unit
4631 Young Pine Road
Orlando, FL 32829
Bithlo Maintenance Unit
18753 Old Cheney Highway
Bithlo, FL 32820
West Orange Maintenance Unit
644 Beulah Road
Winter Garden, FL 34787
John Young Maintenance Unit
4200 S. John Young Parkway
Orlando, FL 32839
Zellwood Maintenance Unit
3400 Golden Gem Road
Zellwood, FL 32712
Taft Maintenance Unit
11442 Intermodal Way
Orlando, FL 32824
Goldenrod Maintenance Unit
2530 N. Forsyth Road
Orlando, FL 32792
About Orange County Government: Orange County Government strives to serve its residents and guests with integrity, honesty, fairness and professionalism. Located in Central Florida, Orange County includes 13 municipalities and is home to world-famous theme parks, one of the nation's largest convention centers and a thriving life science research park. Seven elected members make up the Board of County Commissioners, including the Mayor, who is elected countywide. For more information, please visit www.OCFL.net or go to Orange County Government's social media channels.
Back To Top