14 March, 2017
Doreen Overstreet
(407) 836-5301 or Doreen.Overstreet@ocfl.net
Four Organizations – Including Orange County Government – Come Together to Bring 58 Affordable Homes to South Apopka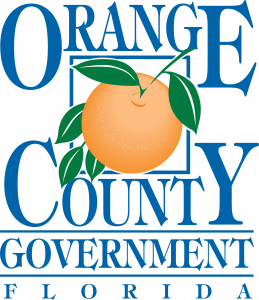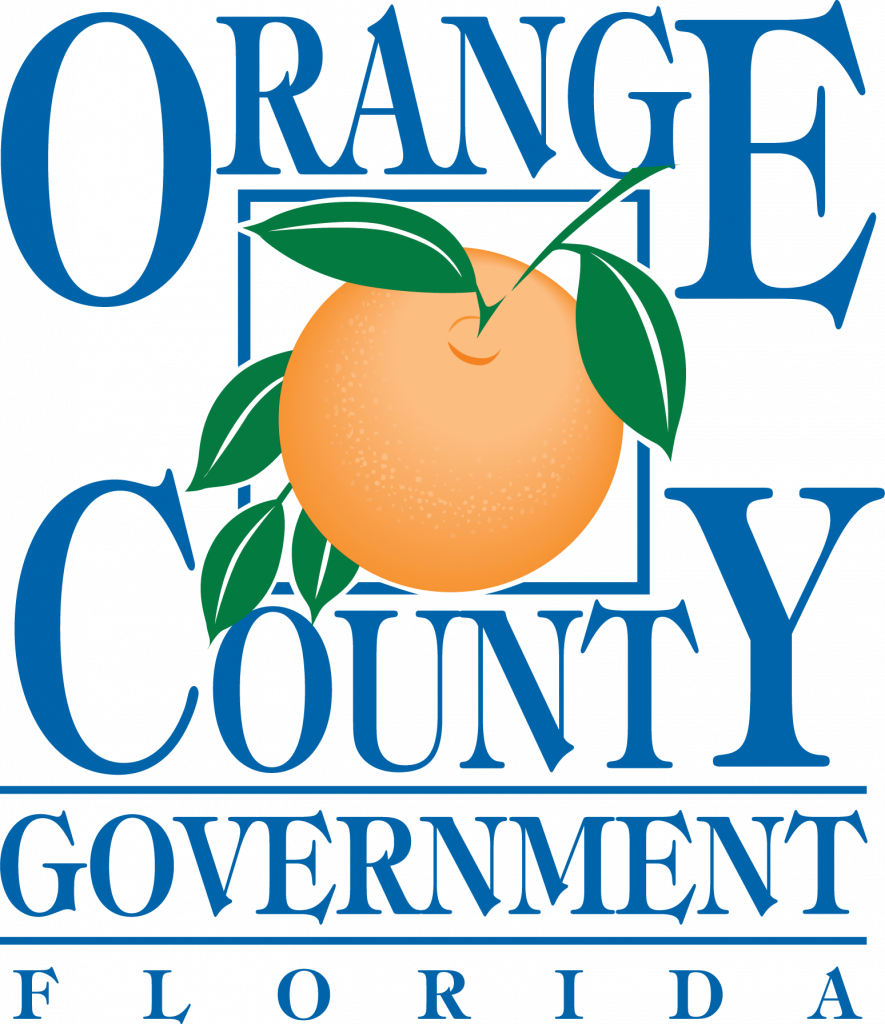 Orlando, Fla. (March 14, 2017) – Habitat for Humanity of Greater Orlando will break ground on the organization's third planned community, Arbor Bend, which will feature 34 homes upon completion in 2019. In addition, Habitat for Humanity of Seminole County and Greater Apopka will break ground on Juniper Bend, a 24-home community. Together, both organizations will bring 58 single-family homes to the South Apopka.
The ground breaking event will take place at 1221 S. Washington Avenue on March 16, 2017 at 9 a.m. The event will feature remarks from Orange County Mayor Teresa Jacobs; Mayor of Apopka Joe Kilsheimer and Francina Boykin from the Apopka Historical Society.
"Arbor Bend and Juniper Bend represent new beginnings and we are excited that it is a collaborative effort bringing affordable housing to the South Apopka community," said Catherine Steck McManus, president and CEO of Habitat Greater Orlando.
Affordable housing in the South Apopka area is being made possible as a result of a public and private partnership with Orange County Government, Homes in Partnership, Habitat Greater Orlando and Habitat Seminole-Apopka. All four entities are working collaboratively to restore hope among local residents that have expressed the project is a long time coming. Orange County Government is utilizing $724,000 of INVEST funds for construction activities related to the site development.
"One of the greatest challenges for many families – both here and across the U.S. – is the lack of sufficient affordable housing and rental options," said Mayor Jacobs. "This affordable housing partnership in Apopka is just one example of Orange County's solid commitment to strategically expanding our housing options."
According to Penny Seater, executive director of Habitat Seminole-Apopka, "Homeownership creates generational change for both the families and the community and a project of this size will have significant impact for Apopka."
To apply and view the criteria for homeownership with Habitat Greater Orlando, visit www.habitat-orlando.org/apply. To apply and view the criteria for homeownership with Habitat Seminole-Apopka, visit www.habitatseminoleapopka.org/homeownership.
About Orange County Government: Orange County Government strives to serve its residents and guests with integrity, honesty, fairness and professionalism. Located in Central Florida, Orange County includes 13 municipalities and is home to world-famous theme parks, one of the nation's largest convention centers and a thriving life science research park. Seven elected members make up the Board of County Commissioners, including the Mayor, who is elected countywide. For more information, please visit www.OCFL.net or go to Orange County Government's social media channels.
Back To Top