28 September, 2018
Contact: Carol Burkett, Director of Orange County's Office for a Drug Free Community
Email: Carol.Burkett@ocfl.net
Phone: 407-836-7335
Orange County Celebrates National Recovery Month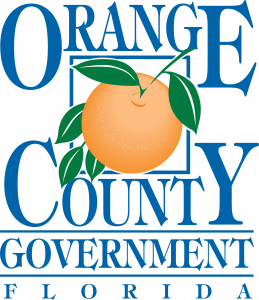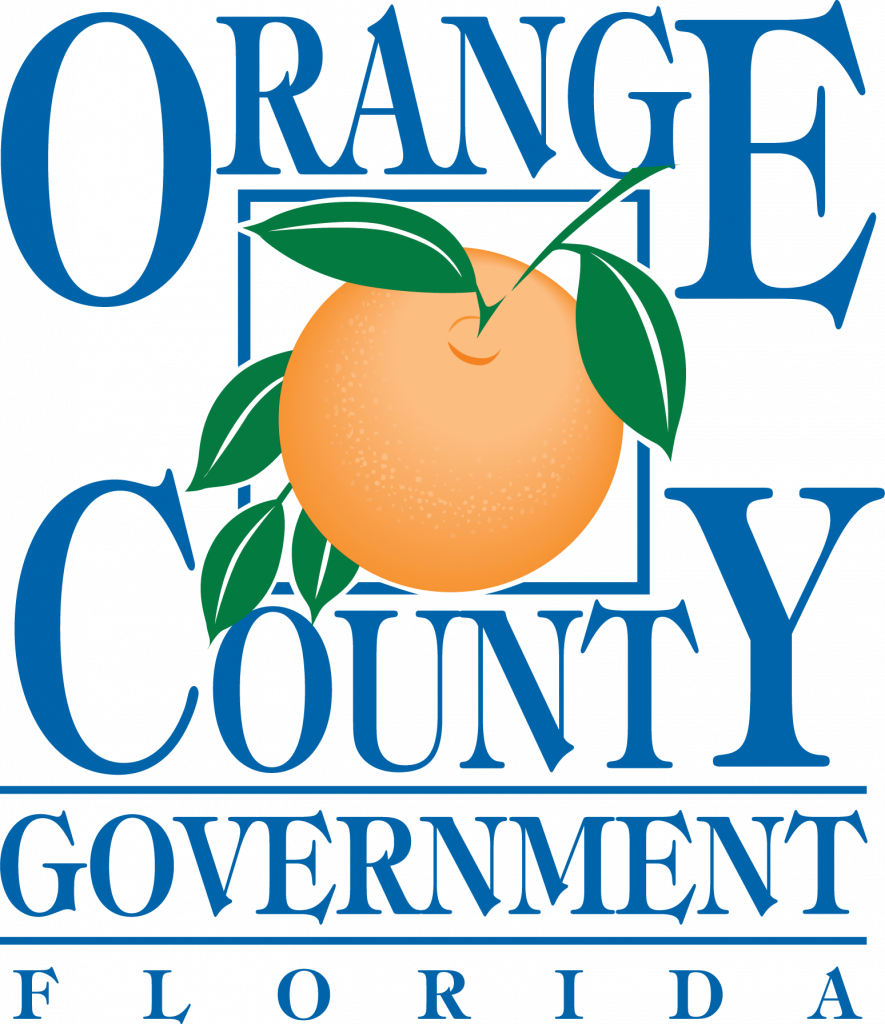 Orange County, Fla. – On Saturday, Sept. 29, 2018  the Orange County Drug Free Coalition in partnership with the Multicultural Addictions Network, will lead a coalition of community organizations in a celebration of individuals and their families in recovery. This free event called "Step in the Name of Love" will kick off at 8 a.m.  with a 3K walk at Lake Eola Park in downtown, Orlando.  The celebration is in recognition of National Recovery Month held in September, which draws attention to critical prevention, treatment and recovery support services.
Now in its 29th year, Recovery Month promotes the benefits of prevention, treatment, and recovery for mental and substance use disorders. This year's theme, "Join the Voices for Recovery: Invest in health, home, purpose and community," encourages people to speak up about mental and substance use disorders and the reality of recovery. The theme also promotes ways individuals can use to recognize behavioral health issues and reach out for help. Recovery Month spreads the positive message that behavioral health is essential to overall health, that prevention works, treatment is effective and people can and do recover.
The Recovery Walk event will include a keynote address by Mrs. Reneé Ruiz former 1998 Mrs. America, as well as information and resources provided by treatment and community-based agencies, entertainment, refreshments, children's corner, and giveaways.
For more information, contact the Orange County Drug Free Office at 407-836-7335 or visit www.drugfreecoalition.org.
About Orange County Government: Orange County Government strives to serve its residents and guests with integrity, honesty, fairness and professionalism. Located in Central Florida, Orange County includes 13 municipalities and is home to world-famous theme parks, one of the nation's largest convention centers and a thriving life science research park. Seven elected members make up the Board of County Commissioners, including the Mayor, who is elected countywide. For more information, please visit www.OCFL.net or go to Orange County Government's social media channels.
Back To Top