15 November, 2022
Media Contacts:
Dawn.Knight@ocfl.net
PIO@ocfl.net
Orange County Arts & Cultural Affairs, Go Pegasus, and United Arts of Central Florida Announce a New Artist Call for a Trompe l'oeil Art Advocacy Bus Wrap Design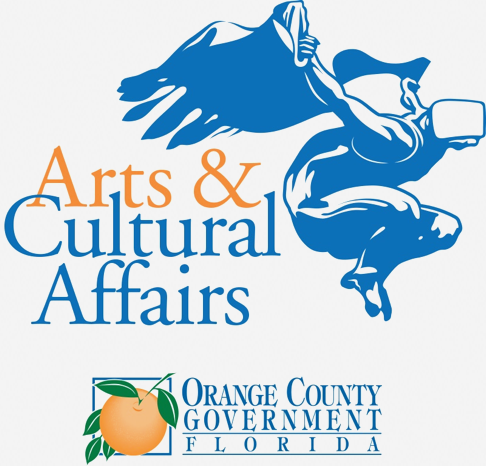 Orange County, FL — Orange County Arts & Cultural Affairs, in partnership with GoPegasus and United Arts of Central Florida, announces a new artist call for an artwork design to be used to wrap a luxury coach bus.  with a trompe l'oeil design that will encourage people to take photos.
Artwork must be submitted in a digital media format and should be representative of the thriving arts and culture scene in Central Florida. Artwork must be "instagrammable" using a trompe l'oeil effect giving greater depth to the work. The completed artwork will serve as background that would entice people to take photos and selfies.
Who:
Orange County Arts & Cultural Affairs, Go Pegasus, and United Arts of Central Florida
What:
Artist Call "Trompe l'oeil Art Advocacy Bus Wrap Design"
See attached RFQ for additional information.
When:
Now through December 14, 2022 (12:00 a.m. MT)
Where:
CaFÉ Call for Entry CALL LISTING URL – https://artist.callforentry.org/festivals_unique_info.php?ID=11044
Design Budget: $1,200 + $300 stipend
About Orange County Government: Orange County Government strives to serve its residents and guests with integrity, honesty, fairness and professionalism. Located in Central Florida, Orange County includes 13 municipalities and is home to world-famous theme parks, one of the nation's largest convention centers and a thriving life science research park. Seven elected members make up the Board of County Commissioners, including the Mayor, who is elected countywide. For more information, please visit www.OCFL.net or go to Orange County Government's social media channels.
Back To Top