03 November, 2016
Final Solar Co-Op Community Meeting to be Held November 17
Orange County Homeowners Invited to Attend Final Informational Session about Going Solar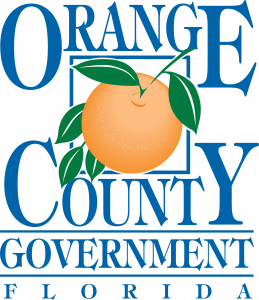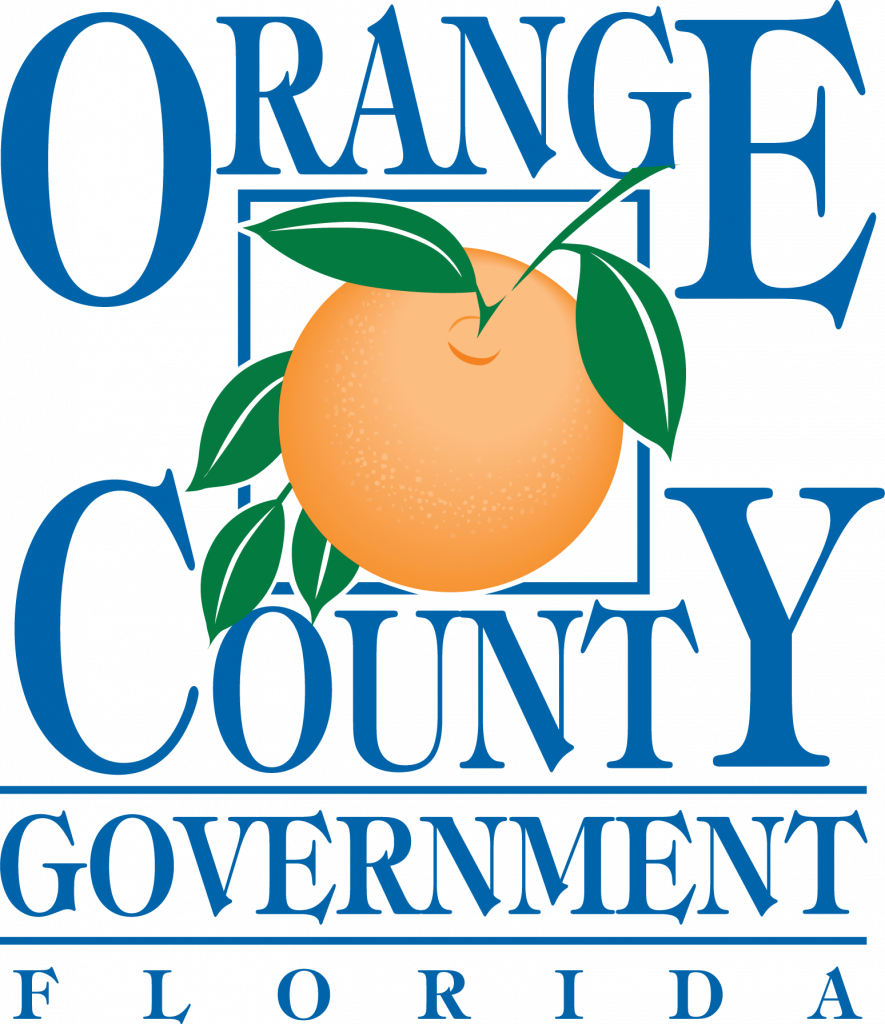 WHAT: The final of a series of solar co-op informational sessions will be held on Nov. 17. More than 300 homeowners in Orange County have formed a solar co-op and co-op members will use their group buying power to get a discounted price for solar panels. The effort is supported by Orange County Mayor Teresa Jacobs, Orange County Government, the League of Women Voters of Florida and Florida Solar United Neighborhoods (FL SUN). The deadline to sign-up for the co-op is Nov. 30.
Solar co-ops provide bulk discounts – up to 20 percent – for a group of homeowners who are interested in purchasing solar panels. As part of a solar co-op, citizens benefit from the educational process and each participant signs his or her own contract with the installer, and everyone gets the discount. All homeowners who reside in Orange County are eligible to participate in the co-op.
Joining the co-op does not obligate members to purchase panels. After the co-op receives bids from solar installers in the area, members will select one or two companies to perform the installations at a group discount.
To learn more and register for an information session, visit www.flsun.org/orange-county or email solarteam@flsun.org.
WHEN: Thursday, Nov. 17 from 6:30 – 8:30 p.m.
WHERE: First Green Bank Building
862 S Orlando Ave
Winter Park, FL 32789
FOR MORE INFO ON SESSION: Renee Parker, 407-836-1420, Renee.Parker@ocfl.net
About Orange County Government: Orange County Government strives to serve its residents and guests with integrity, honesty, fairness and professionalism. Located in Central Florida, Orange County includes 13 municipalities and is home to world-famous theme parks, one of the nation's largest convention centers and a thriving life science research park. Seven elected members make up the Board of County Commissioners, including the Mayor, who is elected countywide. For more information, please visit www.OCFL.net or go to Orange County Government's social media channels.
Back To Top