16 November, 2016
Orange County Government to Hold Oath of Office Commissioner Clarke and Commissioners-Elect VanderLey and Bonilla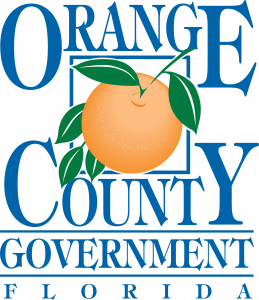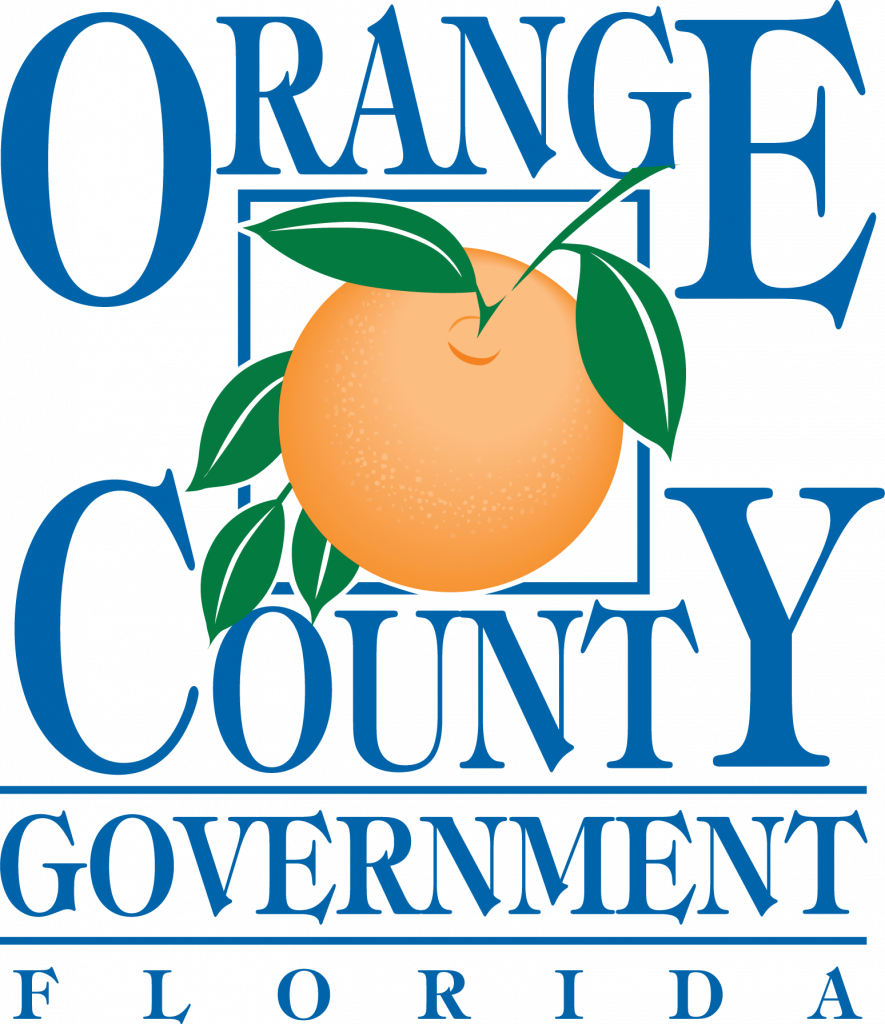 WHAT: The swearing in ceremony will be held for the second term of Orange County District 3 Commissioner Pete Clarke. District 1 Orange County Commissioner-Elect Betsy VanderLey and District 5 Orange County Commissioner-Elect Emily Bonilla will be sworn in for their first terms. Orange County Mayor Teresa Jacobs will also give remarks.
WHEN: Tuesday, December 6, 2016
9:15 a.m. – Doors to event open
10 a.m. – Oath of Office Program
Media availability following ceremony
WHERE: Orange County Convention Center
South Concourse, Room S330
9899 International Drive, Orlando, FL 32819
The event is complimentary and open to the public. The speech will be televised live on Orange TV which is Bright House Networks channel 488, Comcast channel 9, Centurylink channel 1081 and AT&T U-Verse channel 99, and will be live-streamed on www.orangetvfl.net.
Editor's Note: Media may enter the event beginning at 9:15 a.m. and will be provided with video and audio mult as well as an unobstructed view. Mayor Jacobs and the Commissioners will be available for interviews immediately following the ceremony. Media will be parked for close access and a live clean feed for video will be provided by Orange TV. For additional technical questions and support contact Orange TV at 407-222-5372 or email Mike.Seif@ocfl.net.
About Orange County Government: Orange County Government strives to serve its residents and guests with integrity, honesty, fairness and professionalism. Located in Central Florida, Orange County includes 13 municipalities and is home to world-famous theme parks, one of the nation's largest convention centers and a thriving life science research park. Seven elected members make up the Board of County Commissioners, including the Mayor, who is elected countywide. For more information, please visit www.OCFL.net or go to Orange County Government's social media channels.
Back To Top