21 January, 2022
Orange County Government Public Information Officer
Email: PIO@ocfl.net
FusionFest Announces New Diversitastic! Dining Experiences
The series aims to support local restaurants and showcase artists while providing unique cultural dining experiences.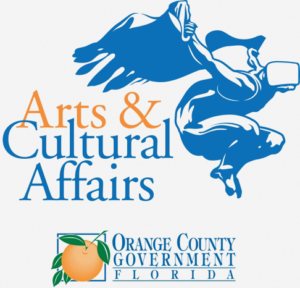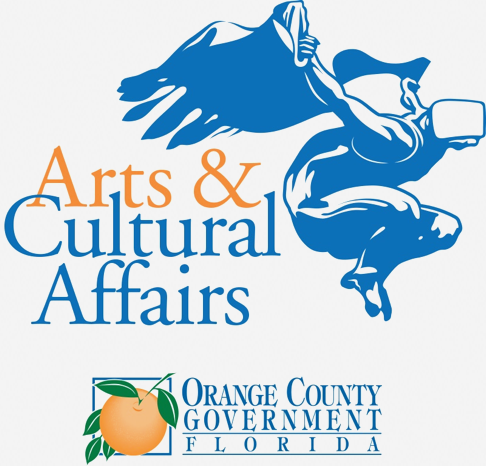 Orange County, Fla. – The Diversitastic! Dining experiences, which offer an evening's immersion into the tastes, sounds, and fascinating cultures of the world, announces the first four experiences of 2022 will be celebrating Punjab-India, South Africa, Korea and Poland. Guests may participate in these monthly outings to a locally-owned ethnic restaurant by purchasing a ticket that includes a full-course meal along with live entertainment, chef talk, and insights into the culture being highlighted.
The private event also serves as a much-needed social outlet. "We have fun as a group learning and sharing a meal together," says Terry Olson of Orange County's Office of Arts & Cultural Affairs.
The January event, on Friday, January 28, at Curry Mantra Indian Cuisine in the I-Drive area, will offer a buffet of nearly a dozen Indian dishes, both Bollywood and folk dances, henna art, turban wrapping, and other cultural knowledge about the Northern state of Punjab.
Tickets are available at www.FusionFest.org/dining and must be purchased in advance. Space is limited depending on the restaurant.
Facebook Event: https://fb.me/e/15fLZGqb4
YouTube Video: https://youtu.be/bMfUPGgob7Y
More information: Thali Sugisawa, Hello@FusionFest.org, 407.574.1312
Diversitastic! Dining is a program of FusionFest, a 501-c-3 nonprofit organization with the mission of celebrating the people and the many different cultures that make Central Florida awesome by showcasing talent, sharing stories, collaborating, educating and breaking down barriers of fear and division. FusionFest is a project of Orange County Arts & Cultural Affairs Office.
About Orange County Government: Orange County Government strives to serve its residents and guests with integrity, honesty, fairness and professionalism. Located in Central Florida, Orange County includes 13 municipalities and is home to world-famous theme parks, one of the nation's largest convention centers and a thriving life science research park. Seven elected members make up the Board of County Commissioners, including the Mayor, who is elected countywide. For more information, please visit www.OCFL.net or go to Orange County Government's social media channels.
Back To Top