18 January, 2023
Media Contacts:
Dawn.Knight@ocfl.net
PIO@ocfl.net
Orange County Arts & Cultural Affairs To Host Reception for Opening of 8th Annual Sculpture on the Lawn Season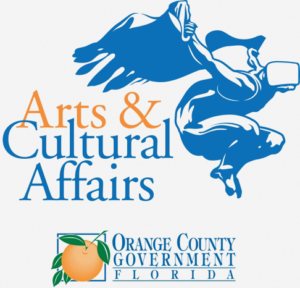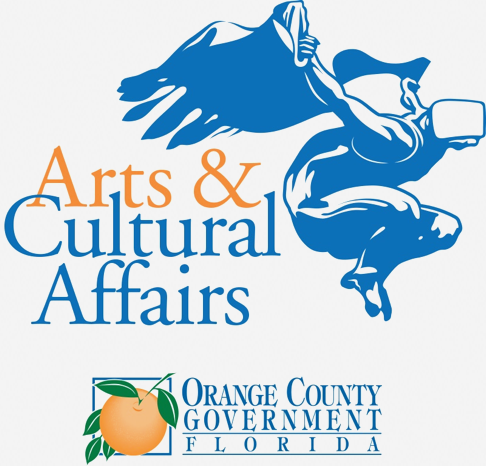 Orange County, FL — Orange County Arts & Cultural Affairs will open the 8th Annual Sculpture on the Lawn season on January 20, 2023. Join this year's artists at a reception at 5:30 pm and view their sculptures selected by the Public Art Review Board of the Arts & Cultural Affairs Advisory Council.
The Public Art Review Board established the Sculpture on the Lawn program in 2015 to benefit and educate the citizens of Orange County while enhancing the visual environment through a diversity of styles, content and artists. The program provides access to world-class art in public spaces. Visit Orange County Arts & Cultural Affairs for more information.
Who: Orange County Arts & Cultural Affairs
What: Opening Reception for the 8th Annual Sculpture on the Lawn
When: Friday, January 20, 2023, at 5:30 p.m.
Where: Orange County Administration Center
Sculpture Garden
201 S. Rosalind Ave., Orlando, FL 32801
How: Reserve your free ticket at this link: https://tinyurl.com/2s3r5usw
Please see the attached graphic for images of the new sculptures. Clockwise from the top, they are:
The exhibit will be on display through January 2024.
For event information contact Dawn.Knight@ocfl.net.
About Orange County Government: Orange County Government strives to serve its residents and guests with integrity, honesty, fairness and professionalism. Located in Central Florida, Orange County includes 13 municipalities and is home to world-famous theme parks, one of the nation's largest convention centers and a thriving life science research park. Seven elected members make up the Board of County Commissioners, including the Mayor, who is elected countywide. For more information, please visit www.OCFL.net or go to Orange County Government's social media channels.
Back To Top