15 February, 2023
Media Contacts:
Dawn.Knight@ocfl.net
PIO@ocfl.net
Orange County Arts & Cultural Affairs Presents Mär Martinez: Holding Myself Close
Art in the Chambers Opening Reception set for February 27, 2023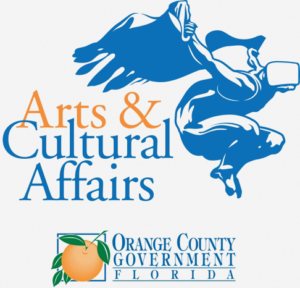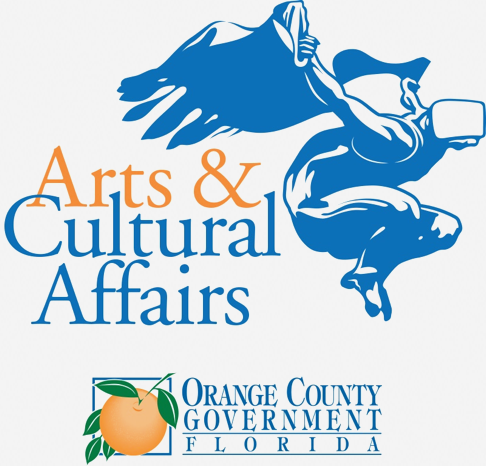 Orange County, FL – Orange County Mayor Jerry L. Demings and Orange County Arts & Cultural Affairs, in partnership with the Public Art Review Board, will feature the work of Mär Martinez, an interdisciplinary artist specializing in sculptural painting from February 27 through May 18, 2023. The exhibit will be displayed in the Board of County Commissioners Chambers at the Orange County Administration Center in downtown Orlando.
Her work dissects dominance, aggression, and power dynamics through the lens of a culturally enforced binary system. She received a BFA in Painting and a BA in Art History at the University of Central Florida. Of her work, Mär Martinez states, "Holding Myself Close speaks to a desire to protect the self by turning inward, an act of self-reliance and retreat to the known in times of need."
WHO:
Orange County Arts & Cultural Affairs, in partnership with the Public Art Review Board
WHAT:
Opening Reception for Mär Martinez: Holding Myself Close
WHEN:
Monday, February 27, 2023, at 5:30 p.m.
WHERE:
Orange County Administration Center 201 S. Rosalind Avenue, Orlando, FL 32801
FREE TICKETS:
https://tinyurl.com/4xx9z2dk
SOCIAL TAGS: #MärMartinez, #meatvoid, #ArtInTheChambers, #OrangeCountyAdministrationBuilding, #OrangeCountyArtsAndCulturalAffairs, #OCFL, #FloridaArtists
About Orange County Government: Orange County Government strives to serve its residents and guests with integrity, honesty, fairness and professionalism. Located in Central Florida, Orange County includes 13 municipalities and is home to world-famous theme parks, one of the nation's largest convention centers and a thriving life science research park. Seven elected members make up the Board of County Commissioners, including the Mayor, who is elected countywide. For more information, please visit www.OCFL.net or go to Orange County Government's social media channels.
Back To Top