01 March, 2023
Media Contacts:
Dawn.Knight@ocfl.net
PIO@ocfl.net
Orange County Arts & Cultural Affairs Presents Bob Smedley, Paper Artist
Art in the Atrium exhibition set for March 1 through March 30, 2023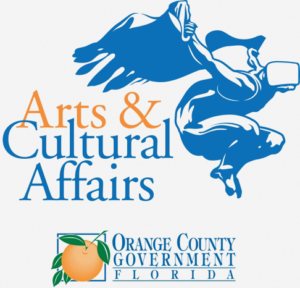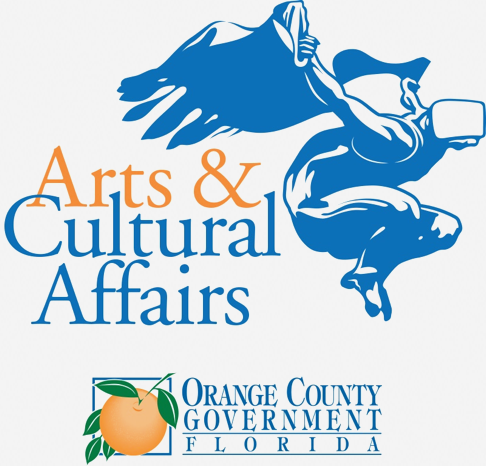 Orange County, FL – The work of Bob Smedley, Paper Artist, will be featured by Orange County Arts & Cultural Affairs for its March Art in the Atrium exhibition at the Orange County Administration Center in downtown Orlando.
Born and raised in Orlando, Smedley showed an extraordinary interest in different creative projects and techniques that employed a wide variety of materials. His interest in nature and attention to detail, particularly in vegetation, are noted throughout his colorful work and creates a collage-like effect in his works.
Bob Smedley is a resident artist at Faith Arts Village of Orlando (FAVO) in Studio 143  (221 E. Colonial Drive, Orlando, FL 32803) after serving as a domestic violence probation officer for Orange County Community Corrections.
WHO:
Orange County Arts & Cultural Affairs
WHAT:
Art in the Atrium March Exhibition 'Bob Smedley, Paper Artist'
WHEN:
Monday through Friday, March 1 – 30, 2023, 8 a.m. to 5:30 p.m.
WHERE:
Orange County Administration Center 201 S. Rosalind Avenue, Orlando, FL 32801
ADMISSION:
Free for all to enjoy
SOCIAL TAGS:
#BobSmedleyArtworks, #PaperArt, #FAVOartmarket, #FloridaArtists, #ArtInTheAtrium, #OrangeCountyAdministrationBuilding, #OrangeCountyArtsAndCulturalAffairs, #OCFL
About Orange County Government: Orange County Government strives to serve its residents and guests with integrity, honesty, fairness and professionalism. Located in Central Florida, Orange County includes 13 municipalities and is home to world-famous theme parks, one of the nation's largest convention centers and a thriving life science research park. Seven elected members make up the Board of County Commissioners, including the Mayor, who is elected countywide. For more information, please visit www.OCFL.net or go to Orange County Government's social media channels.
Back To Top