03 June, 2014
Orange County Commissioner Jennifer Thompson Breaks Ground on First Inclusive Playground and Park in Orange County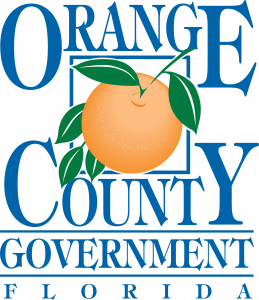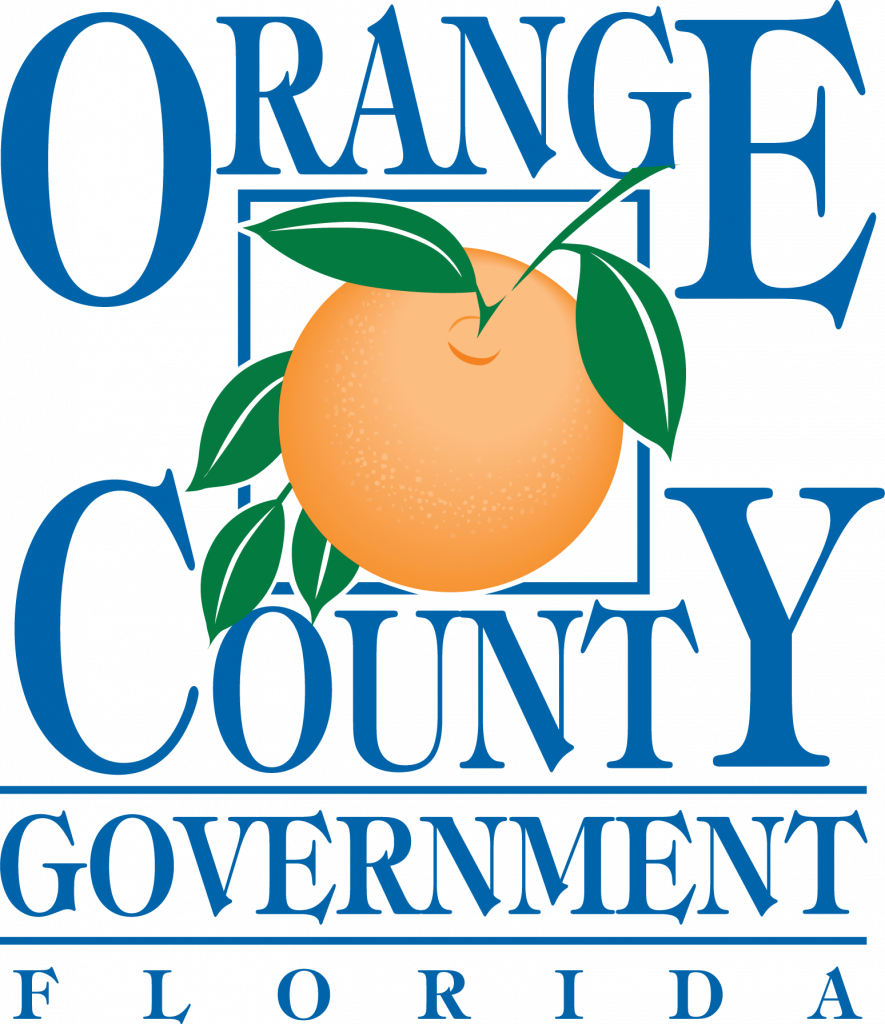 First Inclusive Playground and Park Breaks Ground on June 4
Orange County, FL – Orange County District 4 Commissioner Jennifer Thompson will officially break ground on the highly anticipated 28 acre Young Pine Community Park at 10 a.m. on Wednesday morning at 5201 Young Pine Road. Commissioner Thompson will be joined by community leaders, residents, local civic organizations and County staff.
The park will include the first inclusive playground in Orange County and is the first park in the East Orange portion of District 4 within the past decade. "The addition of the Young Pine Community Park is going to help meet the needs of thousands of families in District 4," states Thompson. "It will be home to Orange County's first inclusive playground and will provide features so that all children and families will feel welcome to enjoy it."
Commissioner Thompson has worked since 2011 to secure funding approvals and bring this new park to her district. She has worked closely with local families of children with differing needs and experts throughout Central Florida to ensure that the playground has the necessary amenities so all families can feel included.
The park is anticipated to be opened for public use in 2016.
About Orange County Government: Orange County Government strives to serve its residents and guests with integrity, honesty, fairness and professionalism. Located in Central Florida, Orange County includes 13 municipalities and is home to world-famous theme parks, one of the nation's largest convention centers and a thriving life science research park. Seven elected members make up the Board of County Commissioners, including the Mayor, who is elected countywide. For more information, please visit www.OCFL.net or go to Orange County Government's social media channels.
Back To Top