26 February, 2015
Sustainability Advisory Board Meeting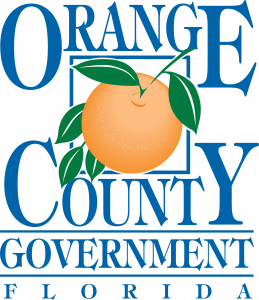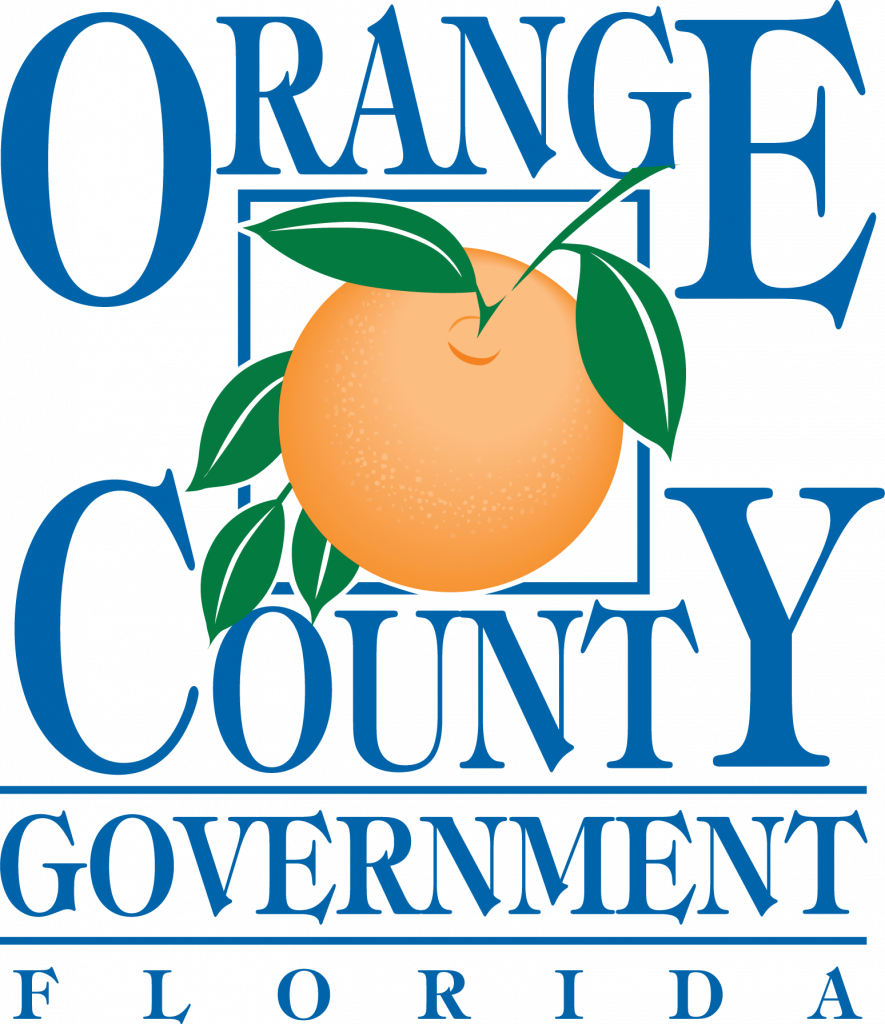 Orange County – The first meeting of Orange County's new Sustainability Advisory Board will be held on February 27, 2015. The eight-member board appointed by the Board of County Commissioners (BCC) will be responsible for overseeing the implementation of Orange County's community sustainability plan, entitled "Our Home for Life," reviewing progress toward goals and targets, and making recommendations for adjustments. The "Our Home for Life" plan, which was accepted by the BCC in 2014, provides a roadmap for helping Orange County develop a more prosperous, healthy, and livable community for current and future generations by addressing economic, environmental, social, and cultural issues in a holistic manner.
"Our Sustainability Plan continues our efforts to create a future in which Orange County will be known as the best place in the world to live, work, and raise a family," Mayor Jacobs said. "The members of the Sustainability Advisory Board have tremendous experience and expertise that will be vital for helping us achieve a more diverse, resilient, and thriving economy while protecting and enhancing our cultural and environmental legacy for generations to come."
Date: Friday, February 27, 2015
Time: Noon – 1:30 p.m.
Location: Orange County Government Administration Building, Room 105, 201 S. Rosalind Avenue, Orlando, FL 32801
About Orange County Government: Orange County Government strives to serve its residents and guests with integrity, honesty, fairness and professionalism. Located in Central Florida, Orange County includes 13 municipalities and is home to world-famous theme parks, one of the nation's largest convention centers and a thriving life science research park. Seven elected members make up the Board of County Commissioners, including the Mayor, who is elected countywide. For more information, please visit www.OCFL.net or go to Orange County Government's social media channels.
Back To Top