01 February, 2016
Woodell Selected to Receive National Institute of Governmental Purchasing Award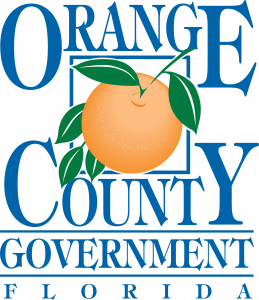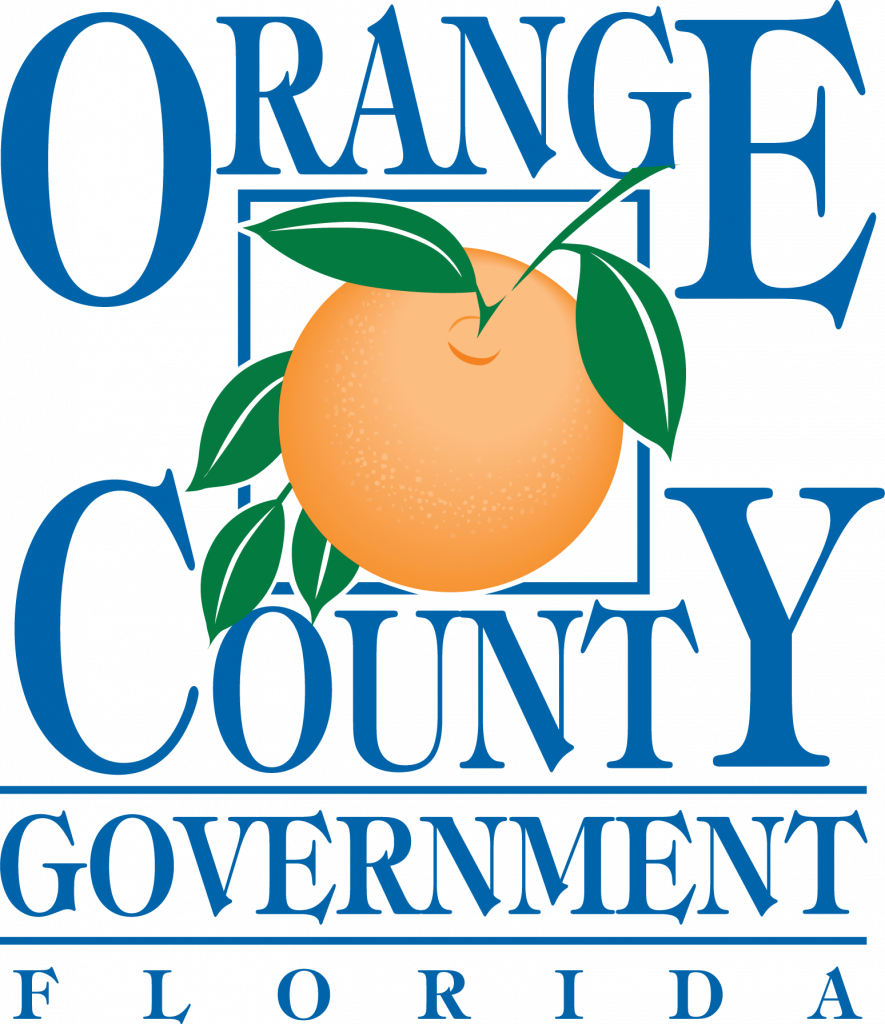 Orange County, FL – Carrie Woodell, Orange County administrator of procurement, recently received the Inspiration Award from the Central Florida Chapter of National Institute of Governmental Purchasing (CFC-NIGP). The NIGP was established in 1944, and is a nonprofit organization made up of procurement professionals. The CFC-NIGP has more than 200 members.
The Inspiration Award is the highest honor of the NIGP, and has only been given to two members in the 32 years of CFC-NIGP history. This award is given to a procurement professional who embodies service and leadership within the local community.
Woodell was given this prestigious award due to her avid knowledge and interest in procurement in Central Florida, and her passion to continue the core components of ethics, integrity and transparency.
She has been with Orange County for almost three years, and was previously the purchasing manager for the City of Winter Park. As procurement administrator, Woodell oversees the Procurement Division staff in regards to solicitations and helps oversee the procurement process for Orange County.
Woodell graduated from the University of Central Florida with a bachelor's degree in public administration and a master's in public administration.
About Orange County Government: Orange County Government strives to serve its residents and guests with integrity, honesty, fairness and professionalism. Located in Central Florida, Orange County includes 13 municipalities and is home to world-famous theme parks, one of the nation's largest convention centers and a thriving life science research park. Seven elected members make up the Board of County Commissioners, including the Mayor, who is elected countywide. For more information, please visit www.OCFL.net or go to Orange County Government's social media channels.
Back To Top