22 March, 2016
Lake Rose Exceeds State Standards for Bacteria, Recreational Activities Prohibited on Lake Until Further Notice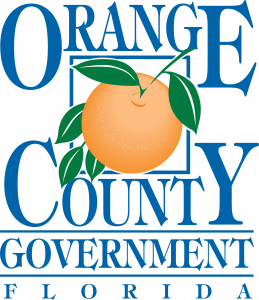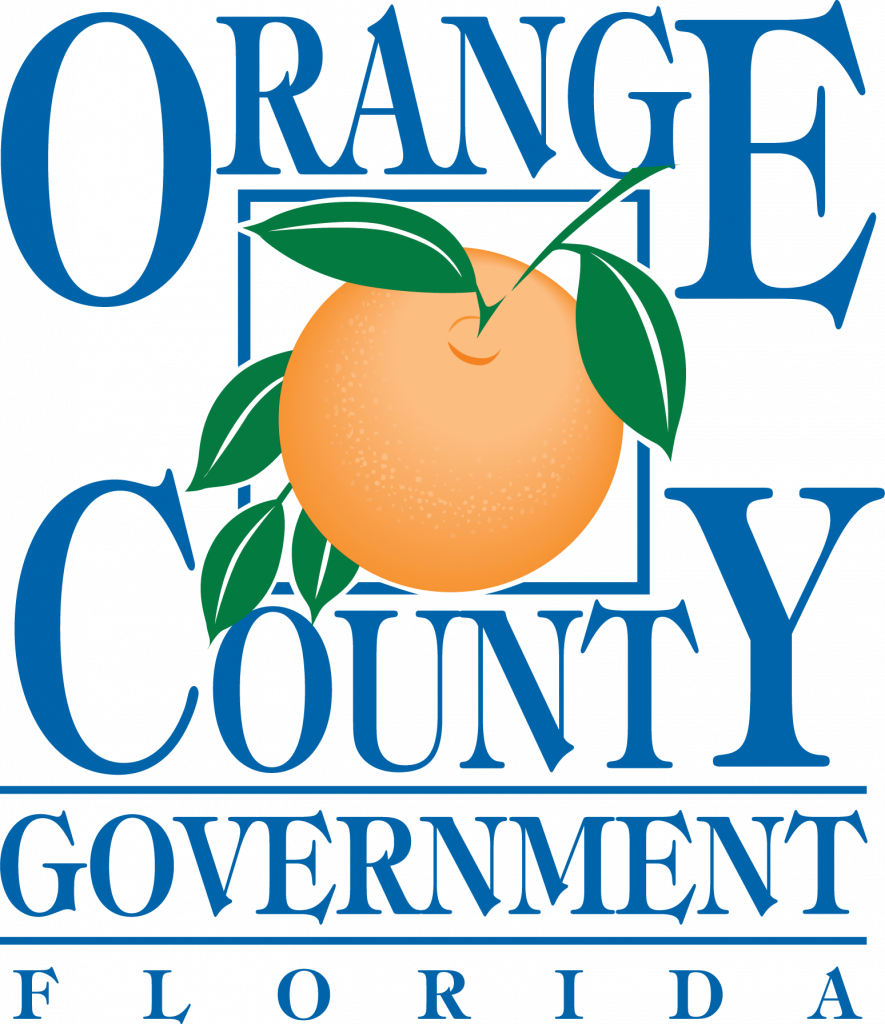 Orange County, FL — As a result of a breakage of a privately-held lift station on March 20, 2016 at 109 Good Homes Road near the vicinity of Lake Rose in West Orange County, Orange County's Environmental Protection Division recently sampled Lake Rose and the adjacent canal and found very high levels of fecal coliform bacteria. A lift station is a holding area for raw and untreated sewage. Samples exceeded state criteria for recreational waters. Residents should refrain from all recreational activities in the 94-acre lake – including fishing and swimming – and pets should not drink from the lake. In addition, if residents have any irrigation wells that draw from nearby underground water resources they should not be used until further notice.
"We do not know the exact time when this issue will be resolved, most likely in the next two weeks," said Julie Bortles, Orange County Water Sciences Program Supervisor. "Mother Nature will ultimately remediate the bacteria levels and our department will continue testing the site every couple of days until water quality is determined to be safe. Residents should take precautionary measures to avoid exposure."
The cause of the incident was a break of the main sprinkler line that eroded the ground housing of the valve box and broke the lift station. This caused untreated wastewater to leak into the nearby canal, which flowed into the lake. The amount of sewage overflow is unknown, but most likely exceeds 1,000 gallons. Florida Department of Environmental Protection was notified of the incident and Orange County Utilities is involved in the oversight of repairs to the lift station. Residents should sign up for the Smartphone App OCFL Alert, which provides notification and informational updates. Citizens can call (407) 836-1400 with questions or for more information.
Nearby, 177-acre Lake Sherwood is currently being monitored by the Environmental Protection Division for signs of sewage water intrusion.
About Orange County Government: Orange County Government strives to serve its residents and guests with integrity, honesty, fairness and professionalism. Located in Central Florida, Orange County includes 13 municipalities and is home to world-famous theme parks, one of the nation's largest convention centers and a thriving life science research park. Seven elected members make up the Board of County Commissioners, including the Mayor, who is elected countywide. For more information, please visit www.OCFL.net or go to Orange County Government's social media channels.
Back To Top