02 May, 2016
Orlando Welcomed 66 Million Visitors in 2015
Doubles Visitation over Past Two Decades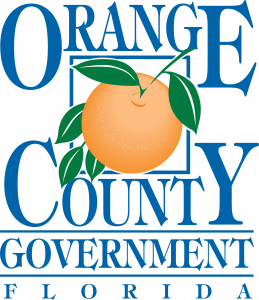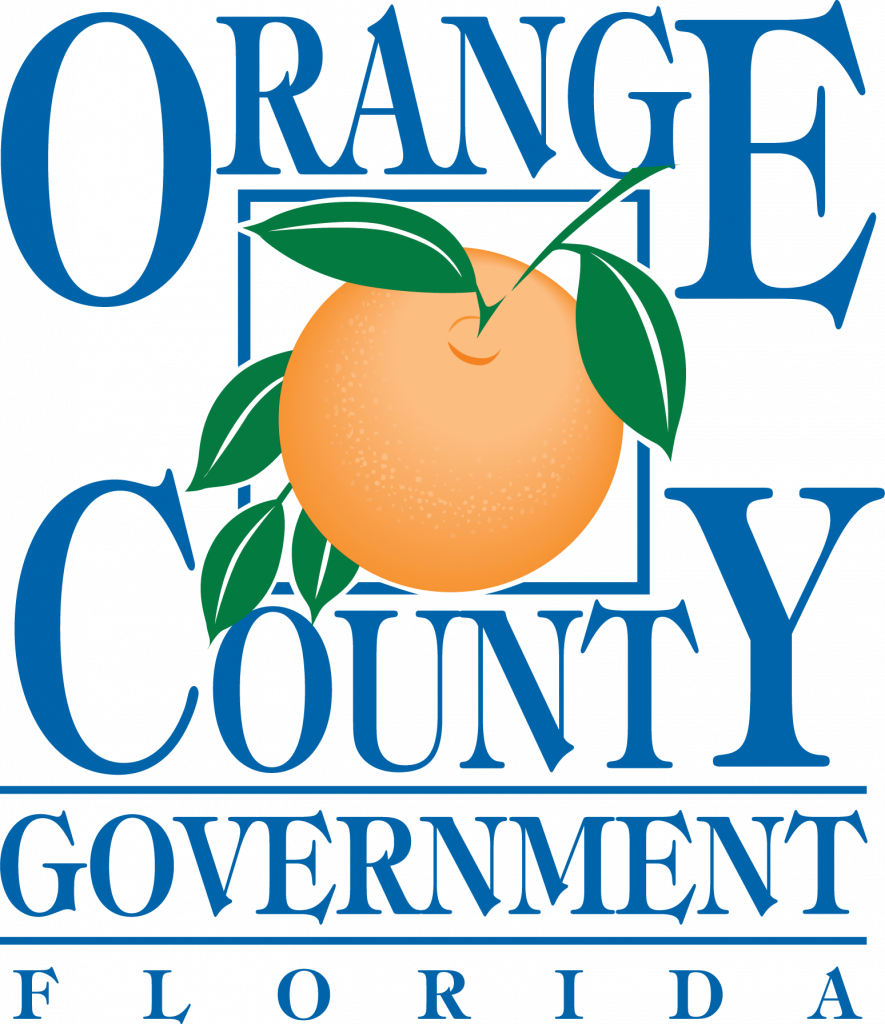 ORLANDO, Fla., (May 2, 2016) – Visit Orlando announced a new all-time record for the destination. In 2015, 66.1 million people visited Orlando, growing 5.5 percent from 2014 and solidifying Orlando's position as the most visited destination in the nation. Visitation to Orlando more than doubled over the past 20 years, growing from 32.4 million in 1995.
"Reaching more than 66 million visitors to Orlando is an amazing accomplishment for our tourism community," said Visit Orlando President and CEO George Aguel. "This new milestone and rapid growth over the past two decades is a result of having a tourism industry and community partners that are focused on growth and investment, dedication to the needs of our visitors and the global marketing and sales efforts of our Visit Orlando team and member companies."
A record 33 million room nights were sold in Orlando in 2015, resulting in record tourist development tax collections topping $230 million in Orange County, Fla., home to the Central Florida tourism district.
"We're so proud to break another national record and again be named the top visitor destination for the U.S.," said Orange County Mayor Teresa Jacobs. "With our superb convention center and culture of hospitality, world-class theme parks, family-friendly entertainment and luxury dining and lodging amenities, it's no surprise that Central Florida remains the top destination for business, family and leisure guests."
Visit Orlando announced the record-breaking achievement at its annual Travel & Tourism Luncheon, a celebration of Orlando's tourism community, attended by more than 800 tourism and community leaders. The event was held during the 33rd annual National Travel and Tourism Week, which unites communities each year to celebrate what travel means to American jobs, economic growth and personal well-being.
"Orlando has reached yet another historic milestone with more than 66 million visitors in 2015—a significant achievement for Orlando and the U.S. travel industry," said U.S. Travel Association President and CEO Roger Dow. "The region's remarkable commitment to travel and tourism—with especial kudos to Visit Orlando, its tourism community members, and the leadership of local public officials—enabled it to hit yet another visitation record."
Since 1995, Orlando's hotel inventory grew by more than 37 percent, topping 117,000 rooms in 2015. Passengers at Orlando International Airport increased by more than 72 percent, reaching 38,809,337 in 2015. In the past two decades, significant openings and expansions have continued to reinforce Orlando as the theme park capital of the world and a leading convention destination. Orlando also established a robust lineup of luxury offerings to meet the needs of travelers seeking five-star service and amenities and downtown Orlando experienced a renaissance with new arts and sports venues. The destination emerged as a thriving culinary destination, garnering consistent James Beard Award nominations for local chefs while also attracting internationally-praised celebrity chefs with new culinary concepts.
About Visit Orlando
Visit Orlando is the official tourism association for the most visited destination in the United States, with representation in more than a dozen countries around the world. Visit Orlando, together with its 1,200 member organizations, represents the area's leading industry.
About Orange County Government: Orange County Government strives to serve its residents and guests with integrity, honesty, fairness and professionalism. Located in Central Florida, Orange County includes 13 municipalities and is home to world-famous theme parks, one of the nation's largest convention centers and a thriving life science research park. Seven elected members make up the Board of County Commissioners, including the Mayor, who is elected countywide. For more information, please visit www.OCFL.net or go to Orange County Government's social media channels.
Back To Top