04 August, 2017
Terry Olson, 407-836-0913, Terry.Olson@ocfl.net
Orange County Hispanic Heritage Month Committee Seeks Hispanic Artists and Artwork to Spotlight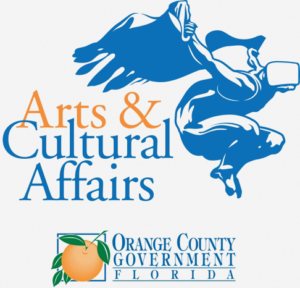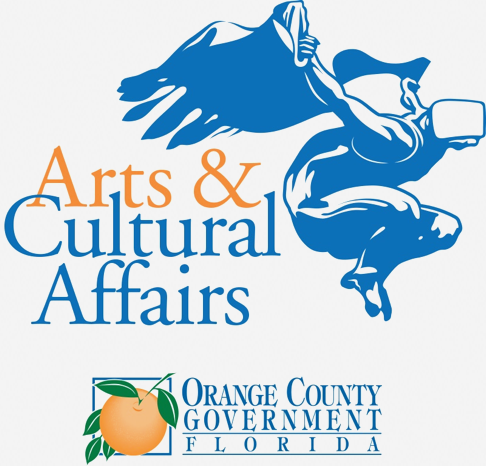 Orange County, Fla. – Orange County Government is calling for Hispanic artists or artists who depict Hispanic culture in their artwork to submit work for Hispanic Heritage Month. The selected artwork will be displayed in Orange County Government buildings during Hispanic Heritage month from September 15 to October 15.
The deadline for entry submittal is Monday, August 14, 2017. All submissions must include the title of the piece, the medium and the dimensions. Those interested should email images of the artwork to Mercedes.Fonseca@ocfl.net. If chosen, artists will need to deliver the artwork to the Orange County Administration Building located at 201 S. Rosalind Ave. by Monday, August 28, 2017. The artwork must be ready to hang. Any artwork that has been displayed in previous years is not permitted.
To celebrate Hispanic Heritage Month and the artists selected, the Orange County Board of County Commissioners (BCC) will proclaim Hispanic Heritage Month in Orange County on Tuesday, September 12 at 9 a.m. at the BCC meeting.
For more information, contact Terry Olson in Orange County Arts and Cultural Affairs at 407-836-0913 or by email at Terry.Olson@ocfl.net.
About Orange County Government: Orange County Government strives to serve its residents and guests with integrity, honesty, fairness and professionalism. Located in Central Florida, Orange County includes 13 municipalities and is home to world-famous theme parks, one of the nation's largest convention centers and a thriving life science research park. Seven elected members make up the Board of County Commissioners, including the Mayor, who is elected countywide. For more information, please visit www.OCFL.net or go to Orange County Government's social media channels.
Back To Top