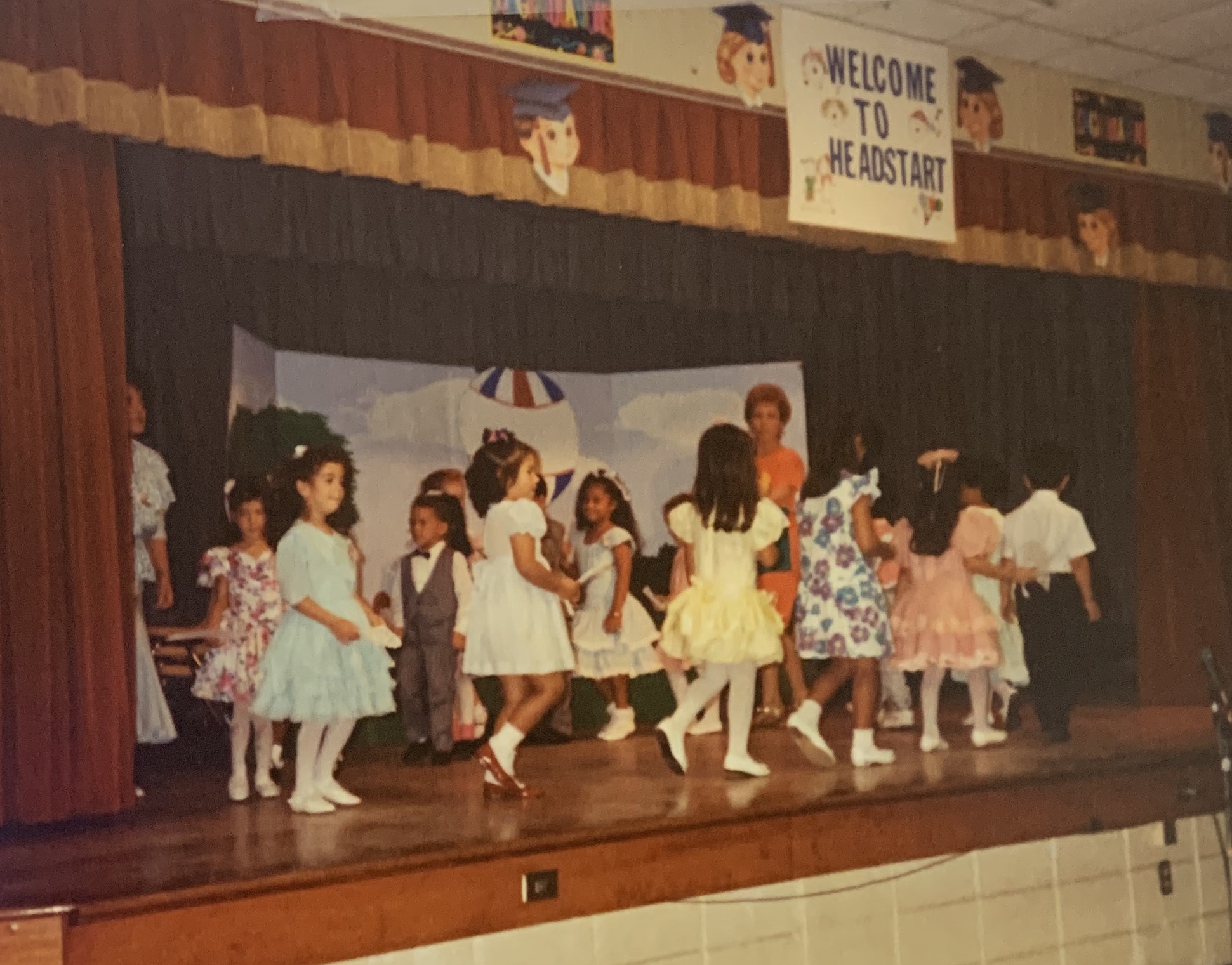 A Great Start: Orange County Employee Credits Head Start with Family Success
Every child deserves the opportunity to succeed in life, and Orange County Head Start helps to provide those opportunities to local residents. One Orange County employee, Lourdes Ramos, can personally attest to the benefits the program provides.
Lourdes, senior community services worker with Orange County Community and Family Services Division, moved from Puerto Rico to Orlando with her then-husband Hector, in 1991. They immediately enrolled their two small children, Yesenia and Hector Jr., in Orange County Head Start. Lourdes got involved with the program as a volunteer and has since served in various capacities, including as a teacher, a social worker and currently as a Disability and Mental Health Coordinator. She credits the program not only with her success but also the success of her children.
"First and foremost, I learned how to speak English through Head Start," she said. "This helped me acclimate to this region and also enabled me to develop and grow professionally. My children also developed academically thanks to Head Start."
Yesenia graduated with honors from Winter Park High School, received her bachelor's degree in industrial engineering and works as a logistics coordinator for CHEP International in Orlando. Hector graduated with honors from Boone High School's Magnet Program of Law and went on to get his Doctorate in Philosophy with a specialization in Spanish Literature. He is currently a professor at Colby College in Maine.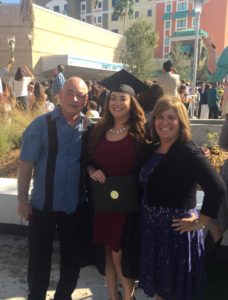 "I was actually a Head Start child back in 1965 in Puerto Rico, so I knew how the program would benefit my children," said Lourdes. "It empowers children with the confidence to excel in school and achieve success as adults."
Lourdes asserts that she can list a thousand positive things about the Head Start program, but in the end, she uses herself and her children as an example of how beneficial the program can be to families.
"The people who work at Head Start are incredible," she said. "There were many beautiful people along the way who didn't care about my English limitations and helped me run the extra mile. They made my path much more tolerable and helped me achieve some good things."
For more information, contact Orange County Head Start at 407-836-6590.
Photo cutline: [top] Yesenia Ramos' Orange County Head Start Graduation in the early 90s. [inset] Yesenia pictured with her parents at her college graduation.
Related Articles