08 October, 2015
Missing Cobra Captured by Orange County Animal Services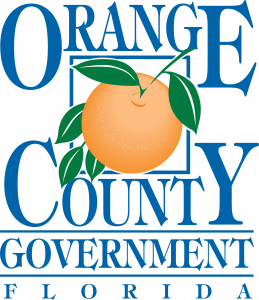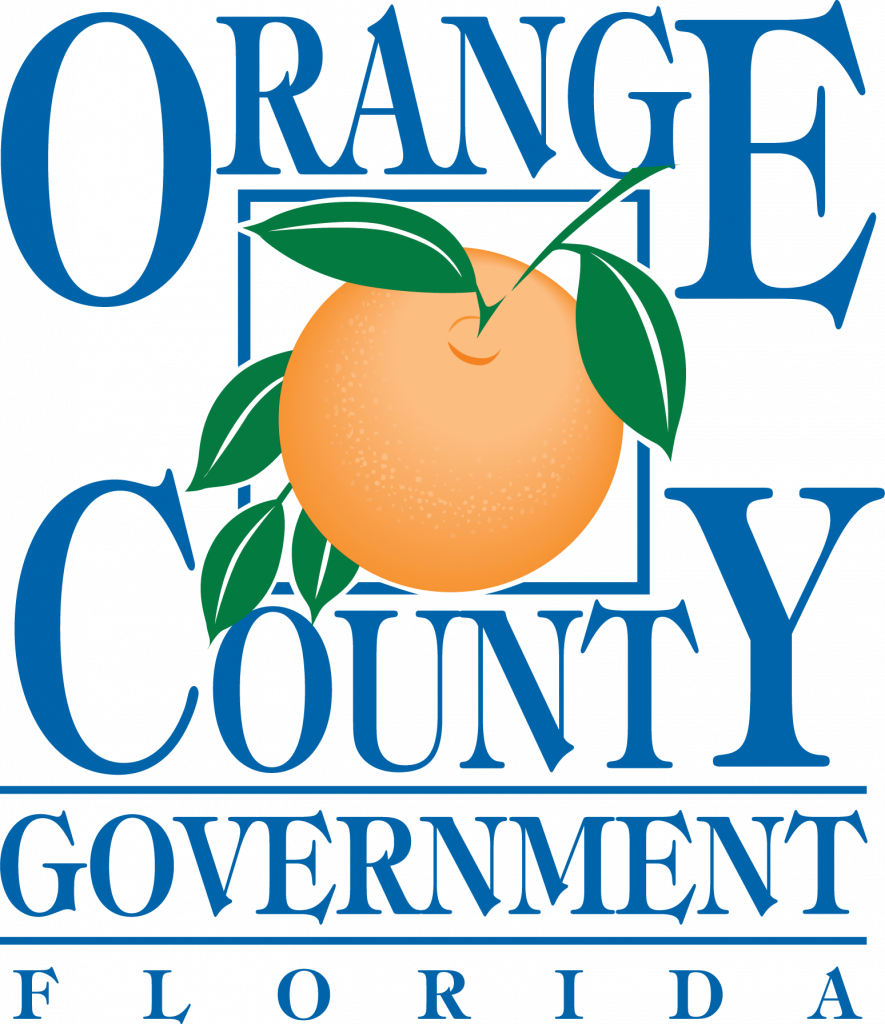 ORLANDO, FL – In the late hours of Wednesday, Oct. 7, the Ocoee Police Department contacted Orange County Animal Services for assistance after a large snake had been discovered in a local resident's garage. Unbeknownst at the time, the resident, police and animal services officers had safely located Elvis, the 8-foot King Cobra, who has been missing since September 1.
The initial call for help, made by an Ocoee resident, reported a "hissing" sound under a dryer. Responding Ocoee Police Officers Jenifer Porter and Kirsten Smith confirmed the sound and called for assistance in capturing the King Cobra, known to be the largest venomous snake. Animal Services officers Billy Ledford and Kimberly Duncan arrived to provide assistance to their colleagues.
Three animal services officers successfully captured the snake, with a struggle. "It was approximately eight to 10 feet in length," said Jenifer Porter, Orange County Animal Services Senior Officer. "When it stood up, it was taller than me." Her actions allowed Officer Kirsten Jones to secure the snake's tail, at which point Officer Ledford was able to secure him.
"I attempted to put the snake in my snake box, but it was too large to fit," said Billy Ledford, Orange County Animal Services Officer. "I put the snake in a [cat] cage. I then put the contained snake in a secondary soft carrier that I had in the truck, double securing the snake." Officer Ledford has extensive knowledge and experience handling exotic animals.
The wife of Elvis' owner was contacted and positively identified the snake. In addition, the Florida Fish and Wildlife Conservation Commission scanned the reptile for microchip identification for confirmation and approved the return of the snake to the owner.
While animal services officers are routinely called at all hours of the night to assist animals and residents, the majority of those calls pertain to household animals including dogs and cats.
About Orange County Animal Services
Orange County Animal Services is Central Florida's largest pet rescue and adoption center. Last year, Animal Services received nearly 20,000 animals at its shelter. For more than 40 years, the agency's mission has been to protect the citizens and animals of Orange County. Its vision is to give abandoned and neglected pets a second chance to live long, healthy lives in safe, loving homes.
About Orange County Government: Orange County Government strives to serve its residents and guests with integrity, honesty, fairness and professionalism. Located in Central Florida, Orange County includes 13 municipalities and is home to world-famous theme parks, one of the nation's largest convention centers and a thriving life science research park. Seven elected members make up the Board of County Commissioners, including the Mayor, who is elected countywide. For more information, please visit www.OCFL.net or go to Orange County Government's social media channels.
Back To Top