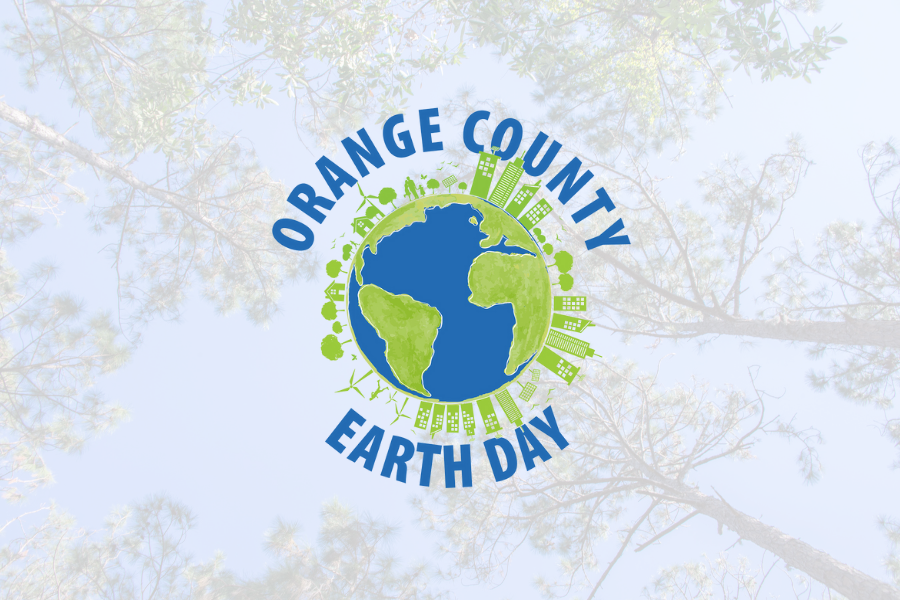 Every Day is Earth Day
Earth Day is a great reminder to celebrate and protect our planet and its inhabitants. It is equally important to be mindful, throughout the entire year, of the impact of our daily actions. Whether we are enjoying one of Orange County's more than 100 parks or trails, or swapping out that single-use cup for a reusable option, we must constantly remind ourselves that our natural environment is essential to human health.
Here are some ways we can take action today:
Your impact makes a difference in our community! Let's continue to celebrate our planet every day!
To lean more about Earth Day, visit the U.S. Environmental protection Agency's website.
To learn more about Orange County Government's environmental programs, visit our website.