27 October, 2023
Orange County Government Public Information Officer
Email: PIO@ocfl.net
Statement from Orange County Mayor Jerry L. Demings | October 27, 2023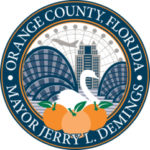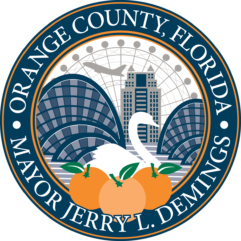 "Earlier today, I met with the onePULSE Foundation to discuss the status of its proposed museum project. The Foundation presented a letter from its board, expressing their decision to no longer proceed with the project. I understand how difficult this decision was for the foundation and the future of the organization is uncertain.
The circumstances have taken an emotional toll on the families and survivors of the Pulse tragedy, as we continue to honor the 49 Angels. I will be scheduling a Board of County Commission meeting to update the Board and make determinations regarding the next steps for Orange County. We will continue to keep the community informed."
– Jerry L. Demings, Orange County Mayor
About Orange County Government: Orange County Government strives to serve its residents and guests with integrity, honesty, fairness and professionalism. Located in Central Florida, Orange County includes 13 municipalities and is home to world-famous theme parks, one of the nation's largest convention centers and a thriving life science research park. Seven elected members make up the Board of County Commissioners, including the Mayor, who is elected countywide. For more information, please visit www.OCFL.net or go to Orange County Government's social media channels.
Back To Top